The darling of Sandymount's socialist set missed a trick when she told Comrade Varadkar where she was last Saturday.
As a rule, Ivana Bacik is busy raising the scarlet banner high around the grimy streets of Dublin Bay South, but she was delighted to inform the Taoiseach that on this special occasion she was hanging out in Liberty Hall with none other than socialist pin-up and champion of the workers, Mick Lynch.
The boss of Britain's railway union – who became a national figure across the water for his straight-talking approach to patronising politicians and television interviewers – also nipped across the road to Beresford Place where he paid his respects to his political hero James Connolly, who stands on a plinth in front of the starry plough with his back to the Custom House and Darragh O'Brien's office within.
He was in town to speak at the inaugural Robert Tressell festival.
Mick and Big Jim, together at last. Members of the Labour Party were misty eyed and suitably galvanised.
It hasn't gone unnoticed in Dáil Éireann these days that Ivana, with Finance spokesman Ged Nash to the fore, is concentrating heavily on employees' rights, union protection and fraternal solidarity with hard-pressed working people.
There seems to be a deliberate change of tone, an almost back-to-basics feel about the party's performance in the chamber.
"I don't know if you've ever read the classic text The Ragged-Trousered Philanthropists by the Irish author Robert Tressell. We celebrated his legacy in Liberty Hall at the weekend with Mick Lynch, the trade union leader," cooed Ivana at Leo in the Dáil on Wednesday.
At this point, the leader of the Labour Party should have done a double take and gone: "Oh, but you couldn't have known that, Taoiseach, because you were busy in London attending the coronation of King Charles!"
But she didn't.
We can't imagine Mick Barry or Richard Boyd Barrett being so remiss.
Having name-dropped the Lynch connection into the record, Ivana was minded of Robert Tressell's description of "the money trick" which keeps capitalist bosses in ever increasing profits and the workers who generate them with next to nothing.
"And that money trick explains why supermarkets are continuing to keep food prices high, to maintain food prices in the face of falling inflation," she said, segueing neatly into the main talking point for two days running: galloping food price inflation.
She mined a rich seam already well worked by the three leaders who spoke ahead of her, calling for State intervention to ensure that prices for basic necessities like groceries are pulled back to an acceptable level.
[ No promise on price cuts as supermarkets meet Minister at Retail Forum ]
However, while Mary Lou McDonald, Holly Cairns and Paul Murphy got their responses from the Taoiseach at Leaders' Questions, Ivana spoke during Questions on Policy and Legislation, so Leo bounced her query to the relevant Minister.
Minister of State Neale Richmond stepped in just before his much publicised showdown with representatives of the supermarket big guns, where he was going to terrify them into dropping their prices by taking a dim view in a very frank and robust manner.
You could almost smell the embrocation when he stood up.
He said he already had "an exchange" the previous night in the chamber with Ged Nash. "I issued a very stark warning."
His warning was that price caps are not all they are cracked up to be. They were introduced in two European Union countries this year – Croatia and Hungary – to curb spiralling food costs and ended up damaging society and the wider economy.
"Let's be frank, Deputy, it hasn't worked."
Instead, his game plan for the afternoon was "to engage openly and robustly with the retail sector".
After their sit-down, the Minister emerged to announce mission accomplished: the engagement had, indeed, been "open and frank".
[ Explainer: What is the Retail Forum and could it lead to lower grocery prices? ]
Neale rushed out a statement: "I am pleased to say that I received assurances from retailers that, where reductions in input costs filter through to products, consumers will benefit from this."
Ged, perhaps remembering their Dáil exchange from the night before, rushed out a tweet.
With no pledge to bring prices down and no word on disclosing profits, he declared the retail forum "played" the Government.
"A capitulation."
Maybe not. The Minister of State is meeting the mega-grocers again in six weeks and he wants them to produce receipts.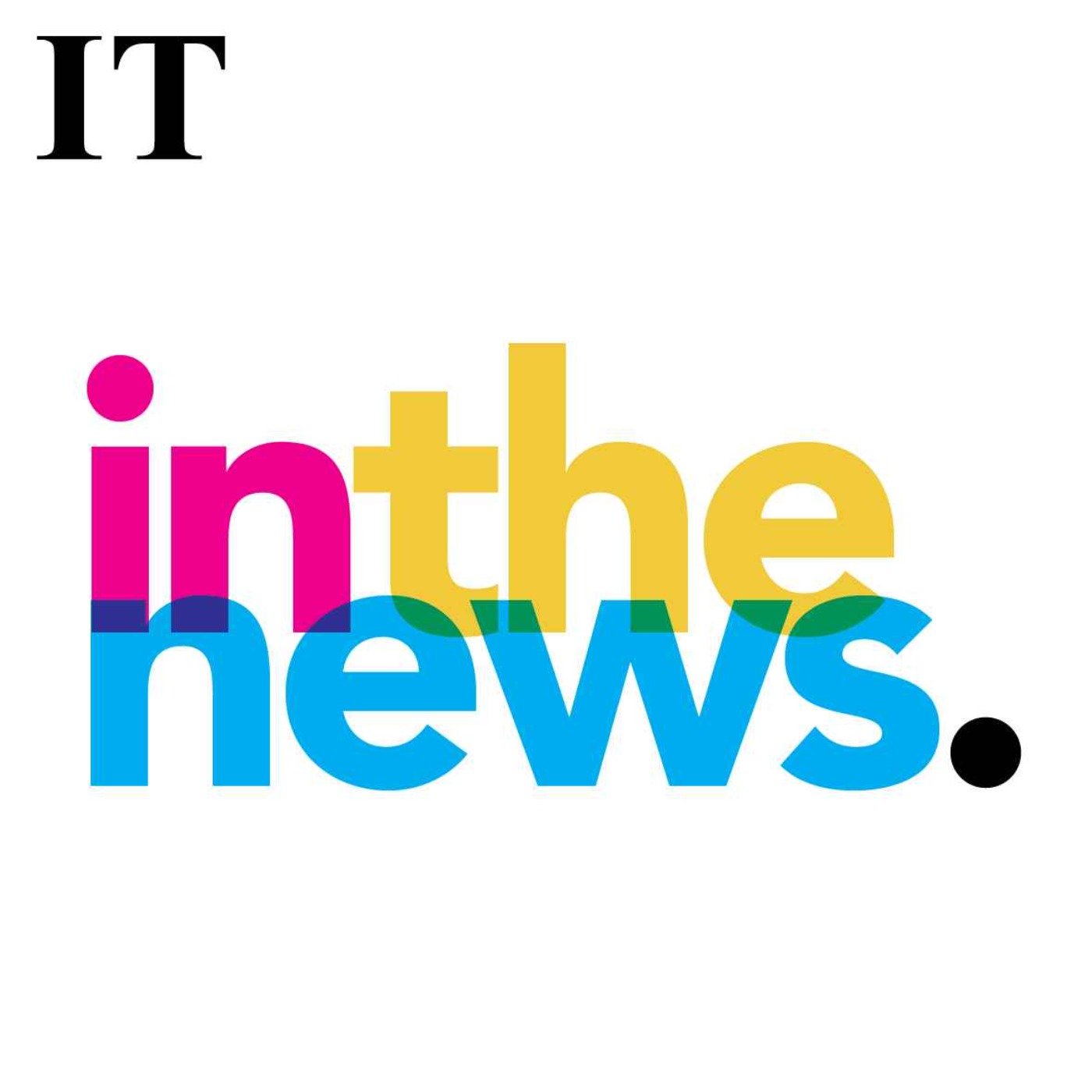 Will prices ever come back down?
And so the question repeatedly asked of the Taoiseach – what will he do if the supermarkets don't play ball? – remains up in the air.
While the leaders of Sinn Féin and the Social Democrats stopped short of calling for price caps, People Before Profit's Paul Murphy had no qualms calling for them, blasting Leo for saying earlier that the Government doesn't want price controls because it would interfere with the markets.
The Taoiseach corrected him, repeating all the reasons and examples he gave Mary Lou McDonald and Holly Cairns based on evidence from other European countries and advice from the Competition and Consumer Protection Commission about the "unintended consequences" of imposing these strictures.
"I know you are ideologically committed to the idea that Government should control prices," murmured Leo, appreciating that Paul comes from "a radical socialist left-wing ideology". But even he must know what happened in eastern Europe and the Soviet Union when the State ran the show: "shortages, scarcity, rationing and ultimately a black market. Not good things."
Paul was in no mood for a lecture.
"I know what happens in a capitalist economy Teeshock, because I live in one," he said glumly, before moving on to wind and a Sunday Business Post report claiming that the sell-off of Irish offshore wind "is set to result in the world's most expensive offshore wind" which would be three times more expensive than the price in Scotland.
"Now, Taoiseach, I know you're a deeply ideological man, deeply committed to neoliberalism, deeply committed to the idea that only the free market can resolve these things. But I'd implore you to live in the real world here. This is an absolute disaster."
Not so, insisted Leo. Eamon Ryan has "assured him" that the report is not accurate.
"Deputy Murphy, I know you wish to characterise me in a certain way but I'm not deeply ideological really – perhaps I was 10 or 20 years ago, but at this point I'm really only interested in outcomes for people, not ideology.
"Perhaps time and experience in Government teaches you that – you try and get things done," sighed Leo, sounding ancient.
If Paul were to ascribe anything to him, "it would be the ideology of the social market economy, which is the ideology that the EPP [European People's Party] and my party would subscribe to, not a neoliberal one. The social market economy going back to the Christian Democrats of decades ago, private and public sector working together in the common good."