Fianna Fáil TD Barry Cowen has accused Taoiseach Leo Varadkar of "posturing" and "pure electioneering" around budget demands as the war of words between the Coalition parties continued.
In an interview with The Irish Times published on Saturday, Mr Varadkar doubled down on Fine Gael's demands for tax cuts for middle-income workers, declaring that "looking after" middle Ireland is the reason his party is in Government.
His comments added further fuel to the ongoing Coalition row, which erupted last week after three Fine Gael Ministers of State wrote a newspaper article calling for a tax break of €1,000 for middle-income workers.
[ 'We are still four months out': McGrath seeks to play down Coalition row over budget and tax breaks ]
Speaking on Sunday, Mr Cowen accused Mr Varadkar of "playing to a base".
"The Taoiseach himself should be above party partisanship," he told RTÉ's This Week.
"I think the Taoiseach and its office should be above party politics. I think he should call a halt to the posturing rather than adding to it. It's pure electioneering. It's playing to a base. It's seeking to create a divide, firmly positioning Fine Gael on a side in that divide.
"I think from a Fianna Fáil perspective we have to ensure that the public aren't persuaded by Fine Gael into thinking that there's a power struggle within Government to deliver on a tax package. As I said, there was a decent and appropriate tax package last year, there'll be another one this year. It will also look at the rental sector and the difficulties associated with that. There will be a social welfare package and one off payments if necessary.
"All parties entered into Government in good faith. They devised a programme for government in good faith, despite their own wish list. And, they must stick to the implementation plan that provided for governance in the round over a five-year period."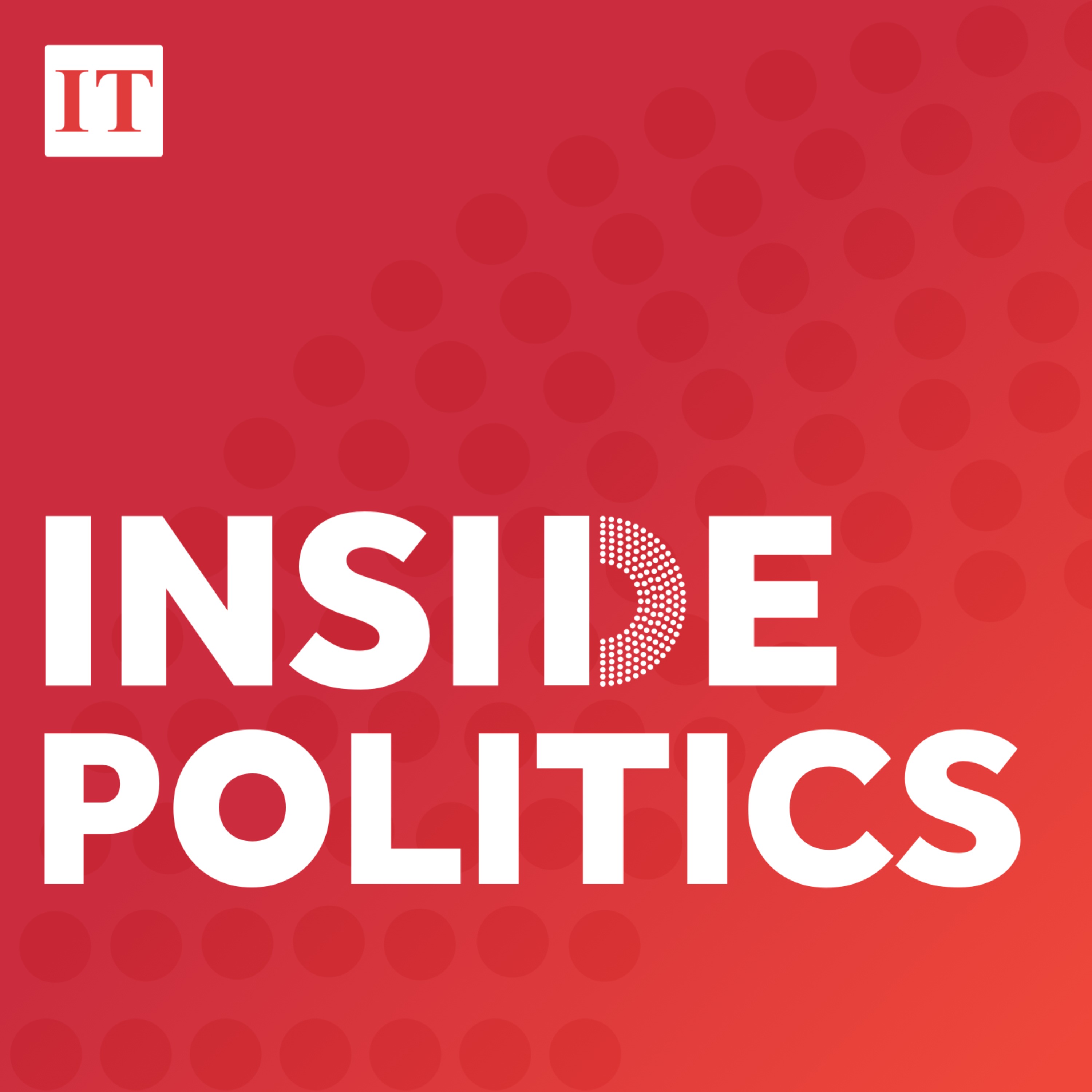 Serving 'middle Ireland': Leo Varadkar on tax break controversy, prioritising homeownership and the next election
The Fine Gael intervention has caused anger in Fianna Fáil, where it is seen as an attempt to bounce Minister for Finance, Michael McGrath, into making budget decisions and to secure credit for Fine Gael for inevitable budget moves to ease the tax burden.
Mr Varadkar confirmed he had spoken to Fianna Fáil leader, Tánaiste Micheál Martin, about the matter but declined to elaborate.
The public exchanges on the budget continued when Mr Martin said that Fine Gael's proposed €1,000 tax break would not benefit people on lower incomes. He said all three Coalition parties supported some income tax cuts but identified Fianna Fáil priorities as "fairness" and looking after "those who are in need the most".
[ Tax break proposed by Fine Gael TDs would not benefit those 'in need the most', Martin says ]
He also said individual parties have "legitimacy" in raising their issues and priorities but Government must work "coherently and collectively".
Green Party leader, Eamon Ryan, said over the weekend that he agreed with Mr Martin's description of Fine Gael calls for a €1,000 tax break for middle-income workers as "not helpful".
"I think the Tánaiste is right. We need to focus on our immediate work," Mr Ryan said. "The budget will speak for itself when we publish it in October."