Ad agency WPP forecast sales that will rise more than analysts anticipated in the coming year as companies continue spending to reach consumers.
Revenue excluding pass-through costs will increase between 3 per cent and 5 per cent in 2023 from £11.8 billion (€13.4 billion) this year, the London-based group said on Thursday. That's better than the average analyst forecast for approximately flat growth, according to a Bloomberg survey. Margins will rise to about 15 per cent.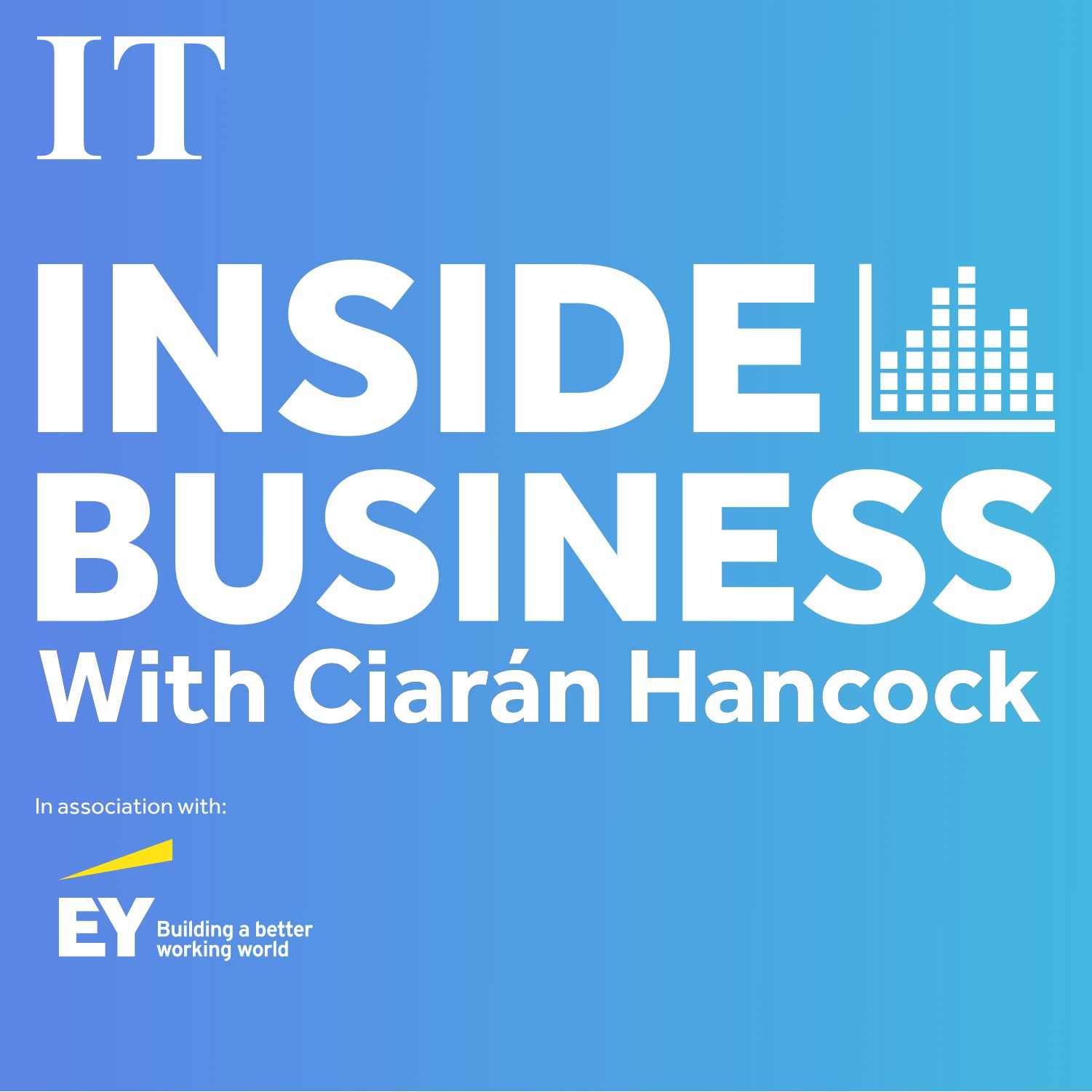 What's in the new cost of living package? / Scams target Revolut users
Chief executive Mark Read has been consolidating the group's large stable of agencies while folding in new technology and announcing partnerships with the likes of TikTok, Snap and Stripe. WPP's business bounced back following the ad spending freezes during the Covid-19 pandemic. As China reopens from its lockdowns, WPP announced the opening of its third campus in the country earlier this month.
Sales excluding pass-through costs rose 6.9 per cent last year, at the high end of the company's previous guidance.
"While there will no doubt be challenges," Mr Read said, "the continued need for major companies to build brands, sell products, reinvent and transform their business, understand their data, invest in technology and exploit the potential of AI remains, as does their need for modern partners who can help them navigate this new world".
The shares rose 3.9 per cent to 1,056.50 pence in London trading on Thursday. — Bloomberg