Victims of racist incidents are less frequently reporting them to the Garda than previously, according to a new survey, which comes in the wake of a Government report warning about "racial profiling" in the force.
According to data from iReport.ie, a racist incident reporting system operated by Irish Network Against Racism (INAR), just 20 per cent of those who suffered alleged racist incidents alerted the Garda in 2022. This was down from 25 per cent in 2021 and 43 per cent in 2020.
On Tuesday, Taoiseach Leo Varadkar said that racial profiling by gardaí "probably does happen" and "it has to change". Speaking at the launch of the Government's first national action plan against racism in 15 years, Mr Varadkar said he did not think profiling by gardaí of people from ethnic minority or immigrant backgrounds was deliberate.
According to INAR, there were three reports of illegal discrimination from members of An Garda Síochána in providing services.
The decrease in numbers of those reporting to gardaí is despite a rise in the number of incidents recorded on iReport.ie. In total, 600 alleged examples of racism were reported in 2022, up from 404 in 2021. The website also recorded 223 criminal incidents, including racist assaults, as well as a record 190 reports of illegal discrimination and 136 reports of hate speech. Both criminal offences and incidents reported have increased since 2021, while reports of discrimination more than doubled.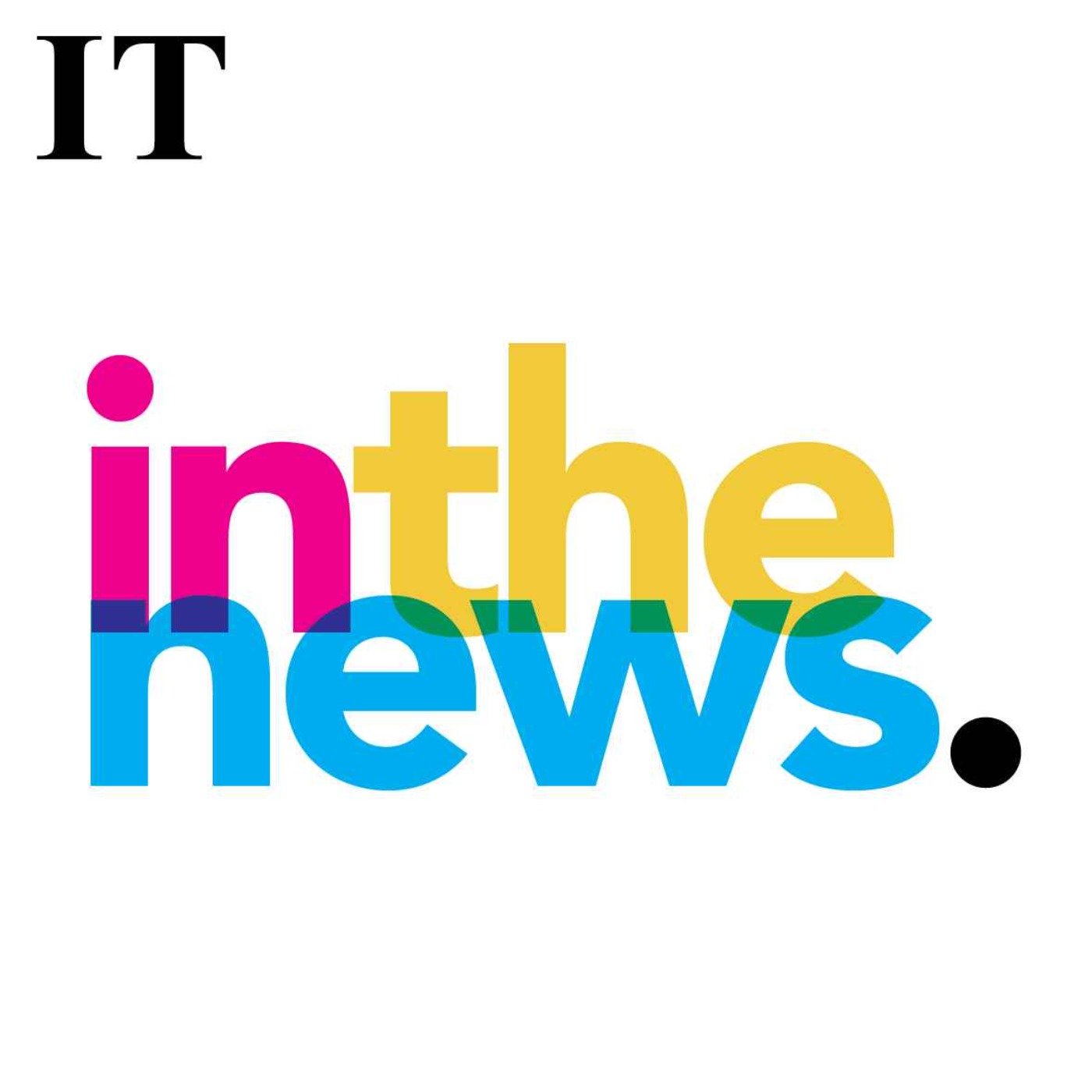 "We need guns and men" - inside the group chat of Ireland's new far right party
At first glance, many of the policies of Ireland First seem conservative rather than extreme. But a private, invite-only Telegram group paints a much darker picture of the party's priorities.Conor Gallagher talks to Aideen Finnegan.
Of the criminal offences, 49 resulted in assault while a further 26 involved serious threats being made towards victims. In cases where victim impacts were recorded, 242 incidents were described as having a psychological impact on the victim, while 22 resulted in physical injury.
In total, there were 33 cases of illegal discrimination reported in the public sector, including seven cases of discrimination when accessing public healthcare, with five cases of discrimination by GPs or GP receptionists. There were 10 cases that described incidents in education across all levels. One reported case came in a pre-school setting, while there were three cases in higher education, including a security guard in a Dublin university asking Muslim students if they were part of an extremist terrorist group.
The greatest level of discrimination (33 per cent) was levelled at those described by INAR as Black Irish, Black African and Black Other. The same group also saw the highest level of crime (32 per cent) aimed at them. Some 15 per cent of discrimination was against those from the Traveller community.
INAR suggests the rise in racist incidents is linked to society's reopening after the pandemic, saying "this may be due to the end of lockdowns and a return to pre-Covid life".
Commenting on the release of the report, Fionualla O'Connell, INAR board member, said: "The 2022 data shows the continued prevalence of racist incidents in Ireland, confirming racism as an everyday reality for people from minoritised groups. The persistent levels of repeat harassment, and the continued lack of clear responses when they are reported to the authorities, is a cause for ongoing concern.
"Preliminary findings from 2023 are further indicative of a worsening atmosphere for minoritised groups. In recent months the far right's promotion of anti-migrant sentiment has led to an increase in contact with INAR from minority people expressing fear for themselves and their families. This atmosphere is having a deleterious impact on community confidence, and further marginalises already marginalised groups. Effective responses from the authorities can help reverse this."
Patricia Munatsi, INAR policy lead and chair of the new coalition for the implementation of the national action plan against racism which was announced by the Government on Tuesday, welcomed the launch of the plan but called for it to be "chaired in the highest office of the land to guarantee support and buy-in at the highest levels of Government".
Ms Munatsi also said an evaluation of the national action plan should be carried out annually "in full partnership with ethnic minority communities" and that it should not come to an end without a successor "so that there are no policy gaps in combating racism and racial discrimination".
Commissioner with the Irish Human Rights and Equality Commission, Prof Caroline Fennell, said it is "not a surprise" to those working in the field that there has been a sharp rise in reporting of racist incidents and crimes.
"It is an international phenomenon," Prof Fennell told RTÉ Radio's Morning Ireland. "Unfortunately we are no exception to that. I think one of the issues is the visibility to some extent of racism because many people don't necessarily see it in their own lives. So they are unaware of it. And it is a very valuable service that is provided by INAR to provide some visibility and mechanism in terms of a reporting of racist incidents."
In response to the Taoiseach's comments on the likelihood of racial profiling within An Garda Síochána, Prof Fennell said international evidence suggests there is a difficulty in law enforcement and in policing with profiling or with differential law enforcement.
"There is no reason why Ireland would be an exception to that. I think the issue is to identify those practices and eliminate them, and I think it is very important that that happens in Ireland. It is also important that an aspect or a dimension of that is that there is dialogue between the communities affected and the police.
"You need people to feel safe – that they can go to the police where there are incidents of racism or racist crime. One of our recommendations is that they should be able to do that without any fear in terms of their immigration status, for example.
"It is also terribly important that we have mechanisms such as appropriate provision of interpretation facilities so that people have the information, ability and support in terms of accessing protection by the police in the situations where they are being the victims of racist crimes or incidents. One of the objectives of the plan is that people will be safe and also be heard by the legal system, regardless of their status."