The Coalition is braced for further controversy over the ending of the eviction ban with new figures set to show that thousands of notices to quit rented properties were served on tenants at the end of last year.
Just days after the moratorium came to an end, the Residential Tenancies Board (RTB) is due to publish data outlining how many landlords issued a notice to quit to a tenant in the final quarter of 2022.
A draft version of the report has been shared with Government officials and, according to a source, shows a "similar" number of notices of termination being issued between October and December as in the previous three months. A total of 4,741 such notices were issued between last July and September.
The Government decided not to extend the ban on so-called 'no-fault' evictions beyond March 31st, which it put in place on October 30th last due to a severe shortage of accommodation as winter approached. It prevented landlords from evicting people even if they could be issued with a valid notice of termination.
Previous figures from the RTB suggested that about 3,000 notices to quit sent to the body by landlords in the third quarter of last year will come into effect this month. It is expected that the data published today will drive that figure further upwards.
A chunk of the latest notices to quit will not have been impacted by the moratorium, though, as they would have would fallen due outside that period in any event.
Housing and homelessness campaigners and Opposition politicians have heavily criticised the Government's decision not to extend the ban, but the Coalition has argued that continuing with the moratorium would have resulted in more rental properties becoming unavailable.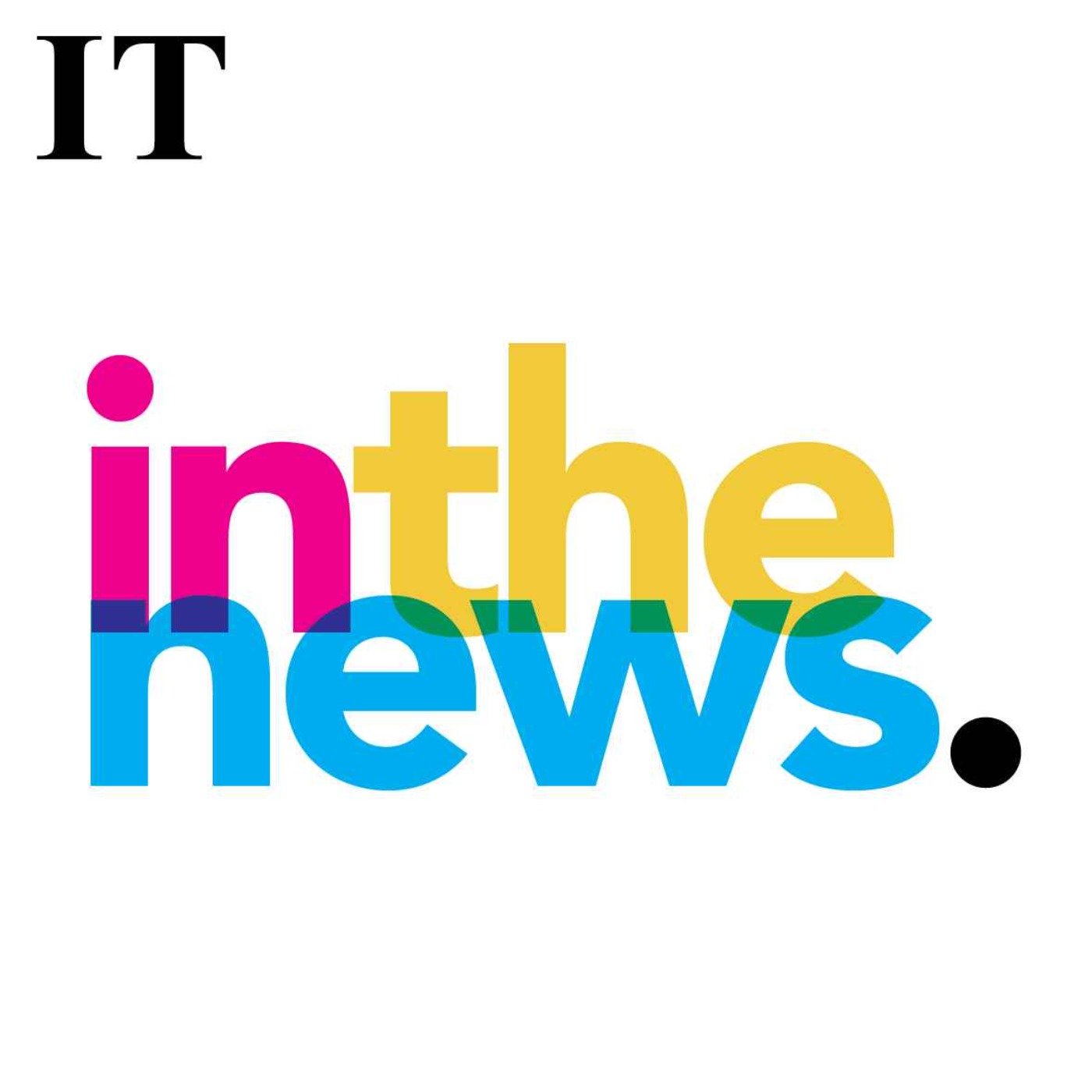 'There's literally nowhere to go' - how Ireland failed renters
Minister for Finance Michael McGrath yesterday said legislation to legally require a landlord to offer a property for purchase to the tenant first will "take a number of weeks" to complete.
The Minister said he would not give a specific date as to when the measure would be in place but added that the Attorney General and parliamentary legal counsel are "actively" working on the legislation with the Department of Housing.
Mr McGrath also told RTÉ's This Week programme that there would be a "meaningful package of measures" brought forward to ensure landlords remain in the rental sector. He said he was already actively engaging with officials in his department and that preliminary discussions had taken place with the Revenue Commissioners in relation to a "taxation element" in the next budget to encourage landlords to stay in the rental market.
He said he could "give a commitment that there will be measures there to underpin the long-term sustainability of the rental sector and to improve the attractiveness of it for people to invest in and those who have already invested, to remain in it because we do need a stable supply of rental accommodation into the future".