Irish goods exports rose by 10 per cent to €17.2 billion in February reflecting the ongoing strength of State's trade with the rest of the world.
Preliminary figures from the Central Statistics Office (CSO) show exports of medical and pharmaceutical products accounted for 34 per cent or €5.7 billion of total exports in February, while exports of organic chemicals accounted for a further €3.5 billion.
The Republic is a global hub for pharma and medtech, playing host to 24 of the top 25 biggest players, including Johnson & Johnson, Roche, Pfizer, Novartis and AbbVie.
Seasonally adjusted goods imports fell by 1 per cent to €11.9 billion. This generated an adjusted trade surplus of €5.3 billion in February, a 49 per cent increase on the previous month.
Comparing the first two months of 2023 with the same period in 2022, exports of goods were "virtually unchanged" at €32 billion, the CSO said.
The figures showed imports from Britain grew by 27 per cent to €1.9 billion in February compared with the same month last year. The largest increases were in the imports of chemicals and related products and mineral fuels, lubricants and related products.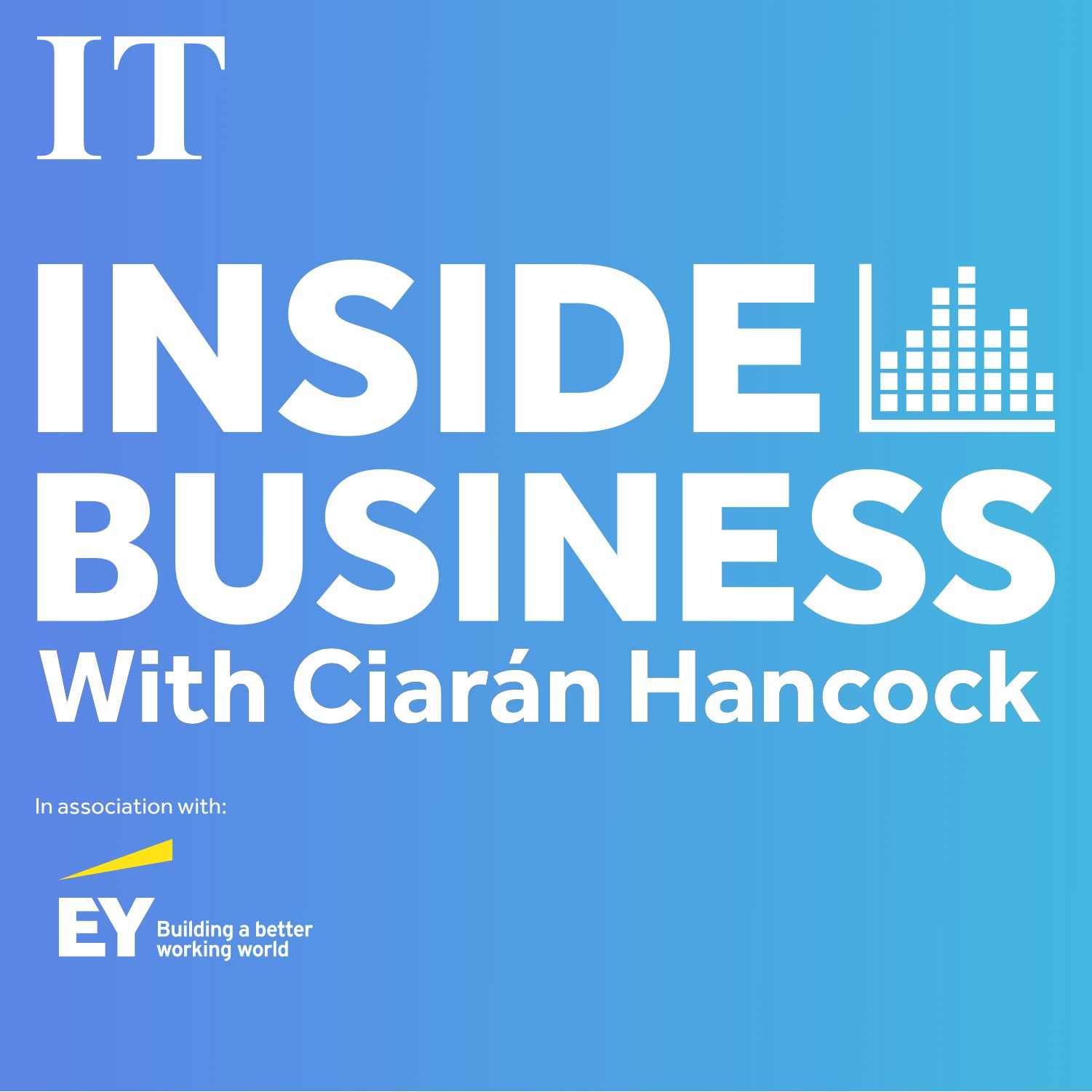 'Dysfunctional and illogical': Developer Michael O'Flynn on Ireland's new vacant land tax
Exports to Britain rose by 24 per cent to more than €1.2 billion.
"It is positive that the trading figures with Great Britain are robust despite interest rate rises and the noticeable increase in the cost of living," Janette Maxwell, director in tax at Grant Thornton Ireland, said.
[ Exports hit record level of €208bn in 2022 on back of buoyant pharma trade ]
The European Union accounted for €7.3 billion (44 per cent) of total goods exports in February, of which €2.1 billion went to Germany and €1.6 million went to Belgium. Antwerp is one of the largest global drug redistribution hubs and receives most of the State's pharma exports that are not destined for the United States.
The US was the main non-EU destination accounting for €4 billion (25 per cent) of total exports in February.