European shares edged lower after a lacklustre session on Monday, amid losses in technology and bank stocks, while investors assessed the tentative deal reached by US politicians to raise the nation's debt ceiling and avert a default.
The pan-European Stoxx 600 index closed 0.1 per cent lower, after logging its strongest one-day gain in nearly two months on Friday.
Markets in the United States, United Kingdom and several European countries were closed on Monday.
US president Joe Biden on Sunday finalised a budget agreement with House speaker Kevin McCarthy to suspend the $31.4 trillion (€29.3 trillion) debt ceiling until January 2025 and said the deal was ready to move to Congress for a vote.
"There's some optimism of reaching agreement on the debt ceiling," said Susannah Streeter, head of money and markets at Hargreaves Lansdown.
"But focus has returned to what's going to happen given inflation is still stubborn, worries about a hard landing in the US, and the impact of the European Central Bank's expected rate hikes on euro-zone economies."
Analysts also said that the deal still has to pass votes in the House, perhaps on Wednesday, and then the Senate. However, a clearer reaction will kick in when US and UK markets reopen on Tuesday.
DUBLIN
The Iseq All Share index ended the session down 0.3 per cent at 8,587.08. CRH, which is banking on benefitting from large US infrastructure expenditure in the coming years, declined by 0.9 per cent to €44.81, having been in demand on Friday as the mood music in Washington pointed to a debt ceiling deal being done.
However, banking stocks were in demand in otherwise listless trading, with AIB up 1.4 per cent at €3.86 and Bank of Ireland nudging 1.9 per cent higher to €8.99.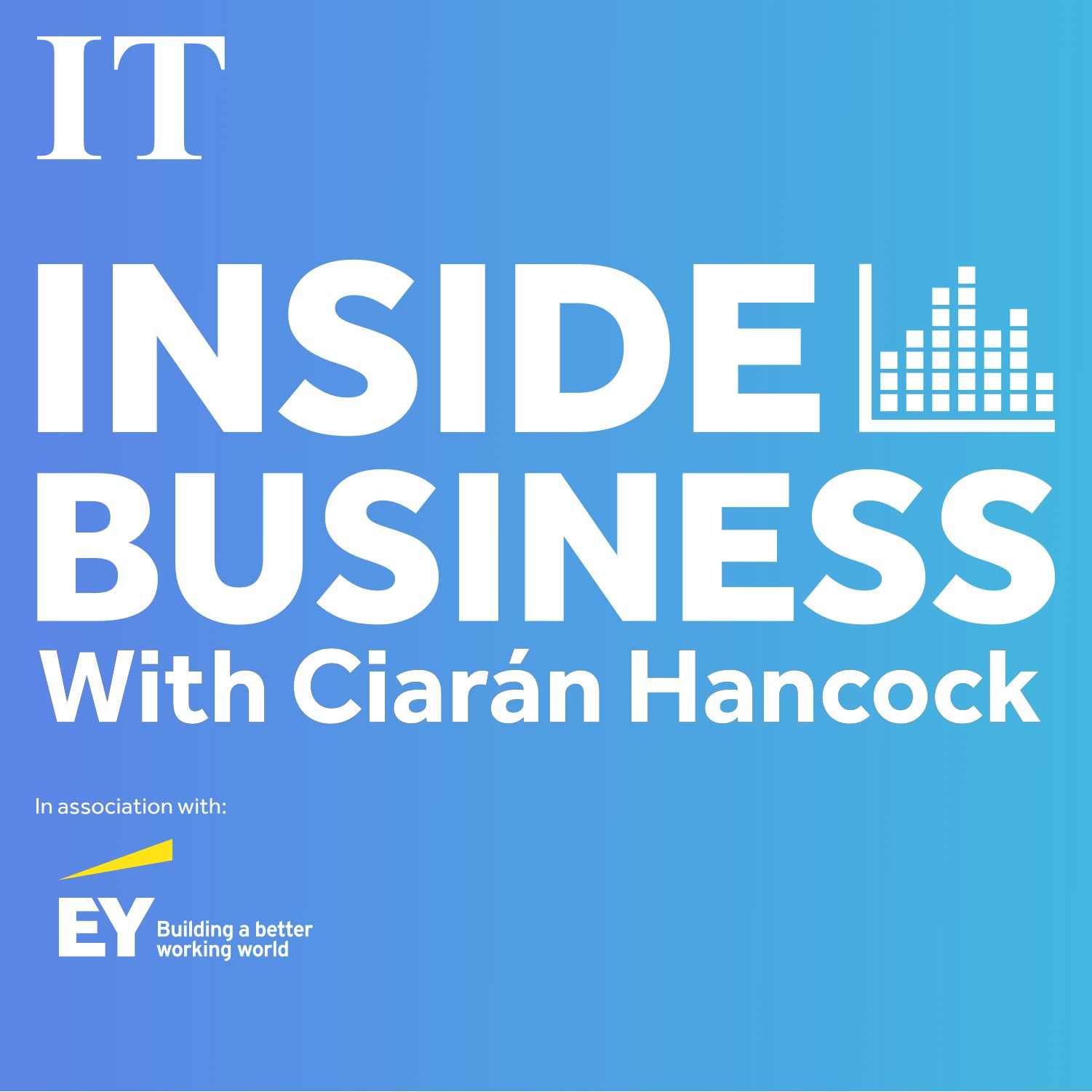 Crisp entrepreneur Tom Keogh on tasting success in a crowded market
Housebuilders advanced, with Cairn Homes adding 2.5 per cent to €1.06 and Glenveagh Properties rising 1 per cent to €1.05.
Ryanair lost 1 per cent to €16.71. However, analysts at Cantor Fitzgerald Ireland were pushing the stock as a buy on Monday with a price target of €19.44.
EUROPE
Shares of SBB advanced 2.6 per cent from record lows as the struggling Swedish real estate group is broadening a strategic review to include a potential sale of the whole company or some of its business segments. Fitch on Friday cut its credit rating to so-called junk status, citing insufficient deleveraging.
Spain's IBEX stock market index slipped 0.1 per cent after Socialist prime minister Pedro Sanchez unexpectedly called a snap national election and his main rival spelled out the aim of becoming the country's next leader after left-wing parties were routed in a regional ballot.
Meanwhile, French economy minister Bruno Le Maire is in "very close discussions" with credit ratings agency Standard and Poor's, which put France on notice in January for a possible downgrade, prime minister Elisabeth Borne noted.
France's CAC 40 was down 0.2 per cent.
Elsewhere, Turkish president Recep Tayyip Erdogan extended his two decades in power in elections on Sunday, winning a mandate to pursue increasingly authoritarian policies, which have polarised the country and strengthened its position as a regional military power.
Spain's BBVA, among the European companies most exposed to Turkey, slipped 1.2 per cent, while Paris-listed Lyxor MSCI Turkey exchange-traded fund (ETF) added 1.8 per cent.
Over on currency markets, the Turkish lira hit a new record low against the dollar after Mr Erdogan's victory in a presidential election, extending his increasingly authoritarian rule into a third decade.
Oil prices slipped, with Brent crude futures down 0.2 per cent at the end of the European session. Gold was also little changed, hovering near Friday's two-month lows.
— Additional reporting, Reuters