Meta expects to cut up to 490 jobs from its Irish operation in the latest round of redundancies to hit the social media giant. This would equate to about 18 per cent of roles at its hub here.
The redundancies will apply to people in roles across Meta's business, including Facebook, Instagram and WhatsApp, with departments such as finance, sales, marketing, analytics, operations and engineering impacted.
Staff have been informed of the potential job losses, and the relevant Government departments and State agencies have also been told.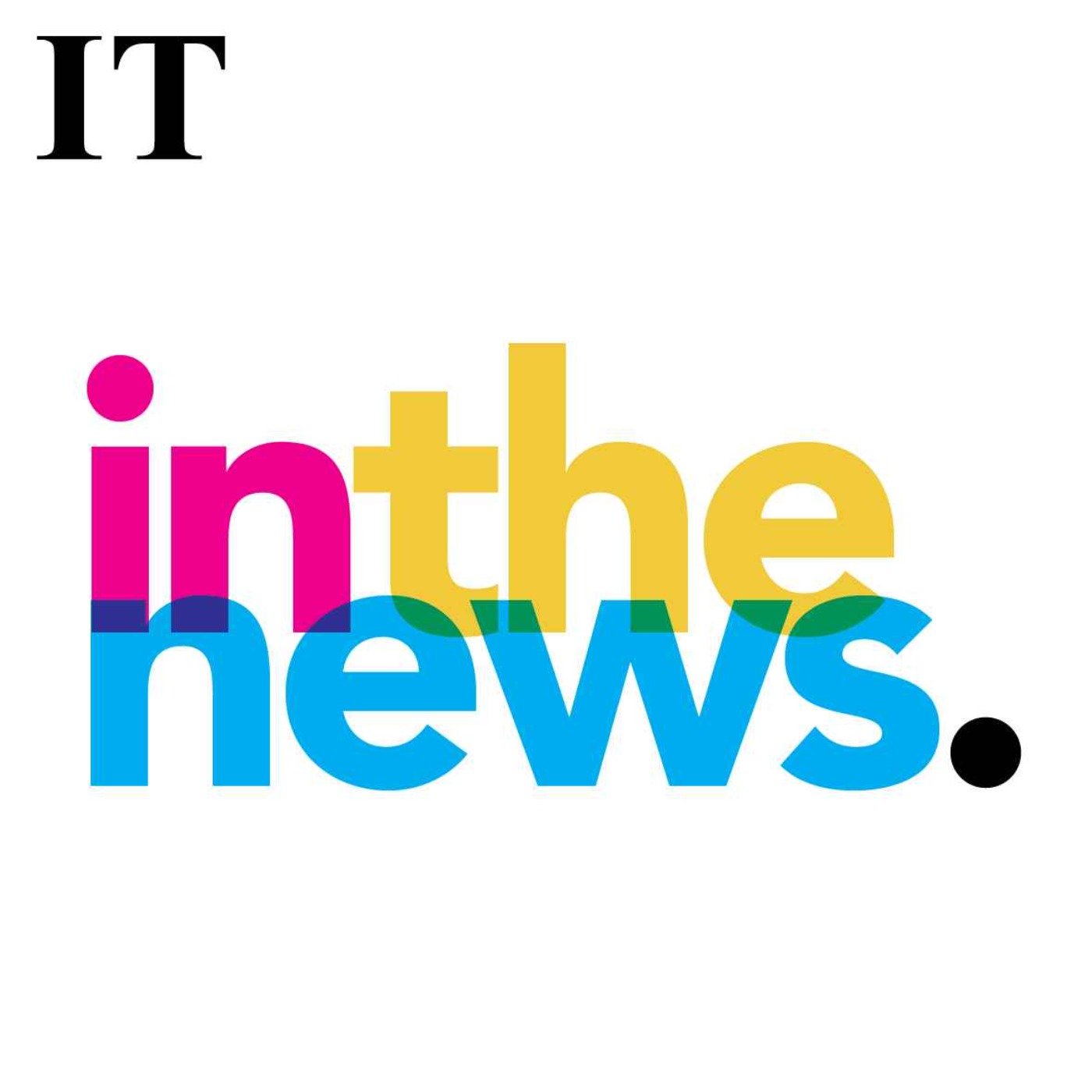 Podcast: Why Ireland reluctantly fined Facebook €1.2 billion
The final number of lay-offs could differ depending on the outcome of the consultation process with staff, which is getting under way. Staff may be transferred internally if opportunities arise.
The job losses apply to full-time Meta employees in Ireland, rather than contract workers. The company employs thousands of temporary and contract workers through partnerships with third-party firms.
Ireland is expected to continue as Meta's international headquarters, and will retain a number of important company functions.
The move is part of a cost-cutting push announced in March that will see 10,000 positions go at the company and a number of vacant jobs go unfilled.
An initial round of job losses numbering in the "low double digits" – thought to be 30-50 positions – went at Meta Ireland in March.
Meta axed about 350 roles here in a previous round of redundancies last year, when it cut about 13 per cent of its global workforce – or 11,000 jobs – in November. At the time, the company had more than 87,000 employees, including more than 3,000 in Ireland.
Meta, which owns Facebook and Instagram, had increased in size significantly over the pandemic as demand for digital services grew, investing heavily in growing its workforce and backing virtual reality as the next frontier for the internet.
But the tech downturn has hit the company hard. Meta reported its first revenue drop in a decade last July, and chief executive Mark Zuckerberg warned the economic downturn would have a negative impact on digital advertising.
The company has since embarked on what Mr Zuckerberg called Meta's "Year of Efficiency".
Speaking in the Dáil this morning, Taoiseach Leo Varadkar said the State would offer support to those affected by the lay-offs.
"Obviously my thoughts are with the staff who are affected, and their families and I want to assure them that we will engage with the company to make sure that they are given a decent severance package or redundancy package, which we would expect all employers to do," he said.
The Fine Gael leader also said they could receive support from the State in terms of job search and education training, "if they need it".
Mr Varadkar said the latest statistics from the CSO pointed out that 2.6 million people were now working in Ireland, "more than ever before", with an increase in the number of people working in the tech sector by 4,000 compared to this time last year.