For the 200-plus journalists on strike at the BBC in Northern Ireland on Friday — and for those who opted not to cross the picket line — there is much at stake.
As they see it, the BBC's restructuring of its services in Northern Ireland, part of director general Tim Davie's "digital first" strategy, threatens to undermine its ability to serve the public.
The changes opposed by the National Union of Journalists (NUJ) include a sharp reduction in Radio Foyle's morning news service, with the two-hour Foyle breakfast show replaced last month by Radio Ulster's Good Morning Ulster and just a half-hour Foyle news programme.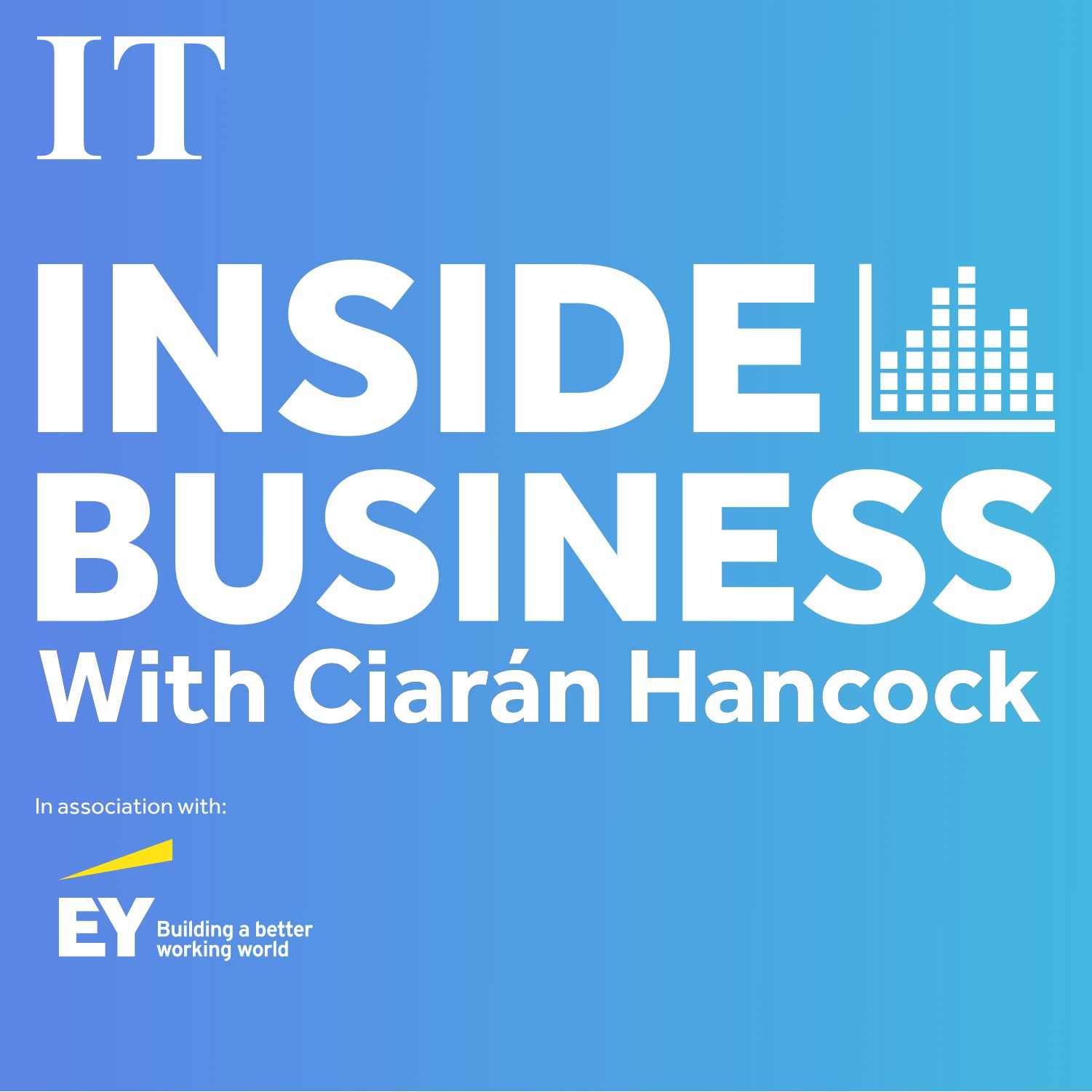 Norman Crowley on the business of decarbonisation
Other changes to the two stations' schedules and newsgathering across the North, previously hailed as "ambitious plans" by BBC management, represent a withdrawal from decentralised broadcasting and a diminishing of the BBC's service.
The support for the 24-hour walkout was such that a local news bulletin on Radio Ulster yesterday morning had to be read out by BBC Northern Ireland director Adam Smyth. The disruption was widespread, with no BBC Newsline broadcast after BBC One's television news bulletins.
The strike, timed to coincide with local election results, is not an isolated one within the BBC. Local radio employees in England previously went on a 24-hour strike on Westminster's spring budget day in March and they will do again in June, this time for 48 hours, as they continue to fight the BBC's plans for local radio stations to share more programmes.
There isn't one problem, there is a series of problems

—  NUJ national broadcasting organiser Paul Siegert
Neither is the BBC the only media employer to witness mass-scale industrial action of late: over the past year, journalists at the Mirror, Star and Express publisher Reach and the New York Times have gone on strike over pay and conditions, with the wide disparity between the salaries of rank-and-file journalists and the remuneration packages received by top executives a key trigger for the dispute at both companies.
As NUJ national broadcasting organiser Paul Siegert said of the BBC strike in the North, "there isn't one problem, there is a series of problems". On this basis, it seems reasonable to expect more such strikes.
Smyth, meanwhile, has contended that the cutback-ridden BBC must "stay responsive to changing audience needs". It seems more accurate in this instance to say that audiences are having their needs changed for them.