The co-owner of the five-star Merrion Hotel in Dublin last year enjoyed pretax profits that increased nine-fold to £6.15 million (€6.95m). The family-controlled Hastings Hotel Group enjoyed the profits after revenues increased by 54 per cent from £27.99 million to £43.17 million in the 12 months to the end of October last. It posted profits of £679,674 in 2021.
Indicating a very profitable year for the Merrion Hotel, the profits at the Belfast-headquartered hotel group include a £1.79 million profit from its share of the joint venture. The group posted a £294,043 loss on its joint venture in 2021- the group has a 50 per cent share in the Merrion Hotel in Dublin.
The group's hotels include the Europa Hotel, the Grand Central hotel and the Culloden Estate and Spa in Belfast – on his recent overnight stay in Belfast US president Joe Biden chose to stay at the Grand Central hotel.
Finance director of Hastings Hotels Peter Gibson said on Friday: "It has been a record year for Hastings Hotels which is reflected in the highest group profit after tax that we've ever posted, so not only have we recovered from the challenges presented by Covid, our six hotels are performing better than ever. This comes despite the significant headwinds that all businesses have faced during the year, including rising energy costs, inflation and the Omicron variant of Covid at the start of 2022."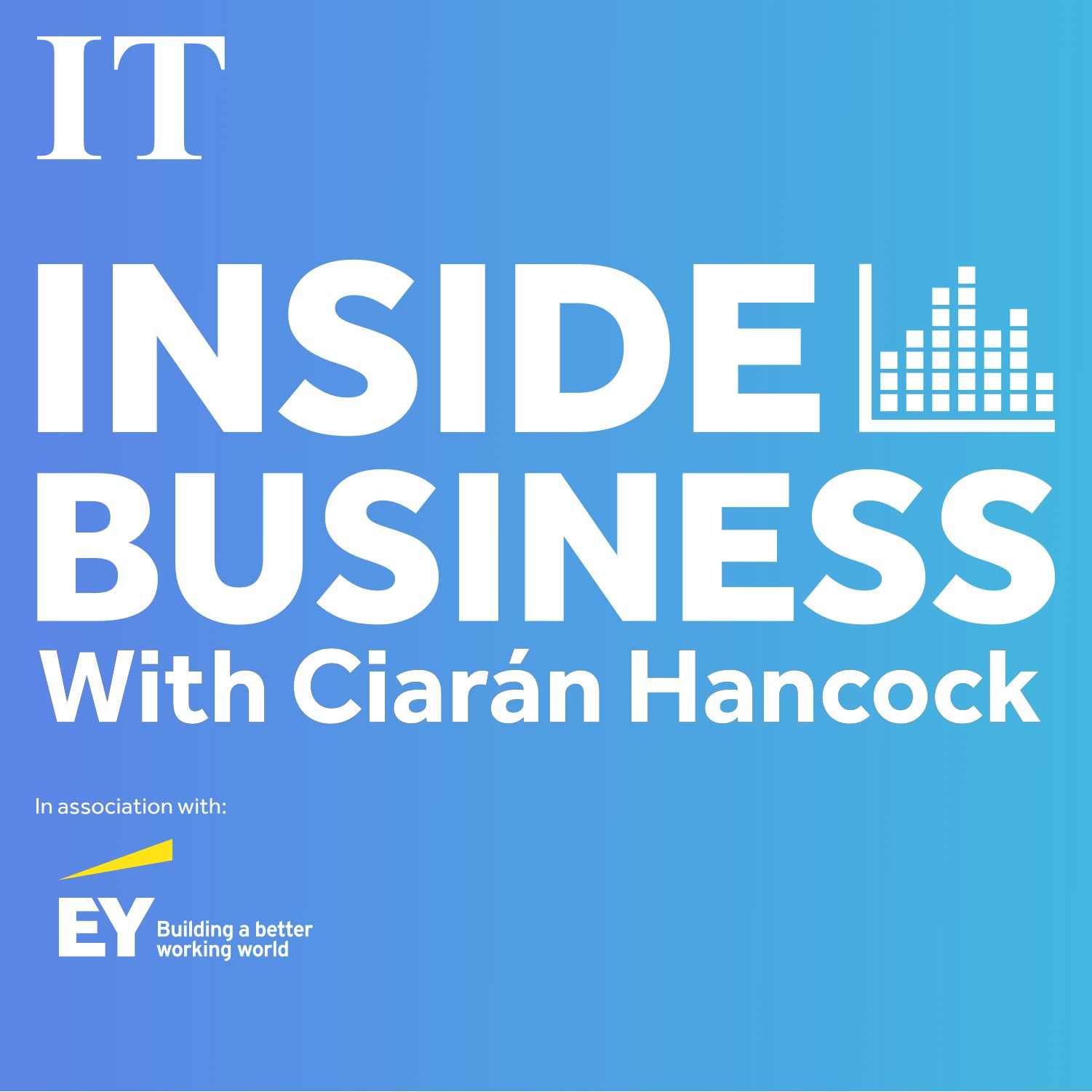 With only three big banks left, are Irish consumers bereft of choice?
He added: "We have continued to invest heavily in our people, our hotels and our technology over the last three years and this is now paying dividends."
The group had post-tax profits of £5.32 million after paying corporation tax of £828,902.
Numbers employed by the group last year declined from 934 to 802 but staff costs increased from £11.62 million to £13.42 million.
The pretax profit takes account of net interest payments of £496,831 and non-cash depreciation costs of £5 million.
The accounts disclose that the group received "other operating income" of £1.69 million that included government grants of £120,000 – a small fraction of the £6.3 million in government grants received during the prior year. The group's profits also increased last year due to a non-cash gain of £1.3 million on the revaluation of assets.
Directors' pay last year decreased from £1.32 million to £1.13 million made up of £1.08 million in pay and £52,222 in pension contributions.
At the end of October last the group had accumulated profits of £35.2 million. Shareholder funds amounted to £49.52 million, while cash funds almost doubled to £5.75 million.