Outside Zurich central station, monsters snap at the feet of modern Switzerland's founding father. The towering statue of the 19th-century industrialist Alfred Escher used to symbolise Switzerland's calm and stability amid geopolitical storms: his back to the railway whose expansion he masterminded, his face turned to Paradeplatz square and the bank he created to finance his ventures.
But after days of turmoil that upended old certainties about the Alpine republic, it is the two snarling dragon gargoyles, restrained by chains, that ominously sum up the state of the nation.
On Monday evening, Switzerland's president announced that Credit Suisse, the investment bank founded by Escher in 1856, would be taken over by its larger, longstanding rival UBS at a rock-bottom price. It was an emergency rescue deal designed to halt growing financial market panic unleashed by the collapse of two US banks earlier this month.
While the move has, for now, calmed fears of a repeat of a 2008-style domino effect, the merger has left Switzerland with a new megabank on Paradeplatz square.
"The zombie is no more, but a monster is being born," wrote Swiss newspaper Neue Zürcher Zeitung.
"What we have witnessed over the last few days is proof that Switzerland's financial centre has gone from being a strength to being a liability," said Cédric Wermuth, co-president of the multilingual republic's Social Democratic party.
With total assets amounting to 1.5 trillion Swiss francs (€1.5 trillion) and a national GDP of 771 billion Swiss francs in 2022, the new bank will be twice the size of the national economy. "The risk that this monster bank can use its monopoly standing to blackmail the government and dictate its own regulation is enormous," Wermuth said. "It's absolutely too big to fail."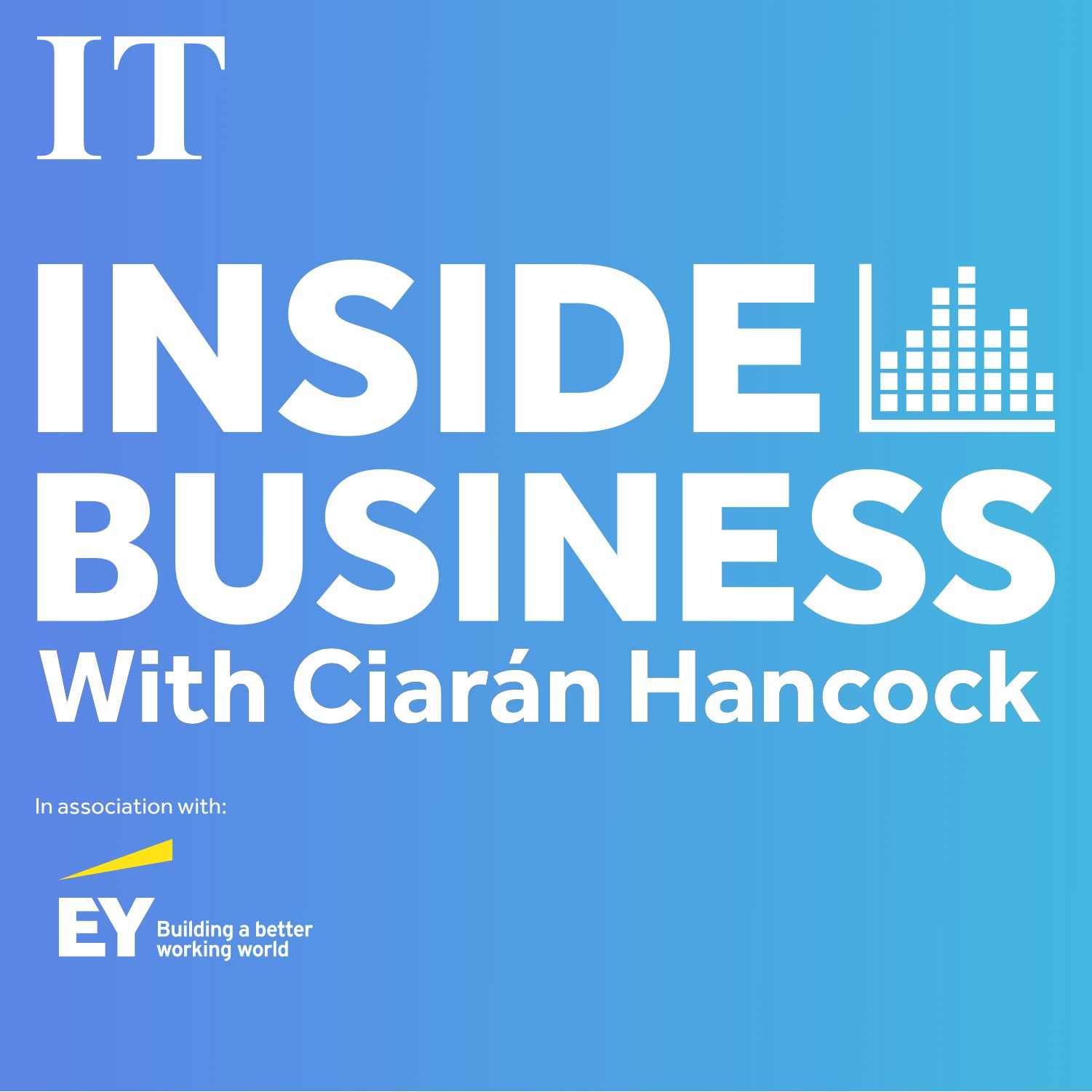 Silicon Valley Bank: what is the cost of the collapse?
The irony of UBS swallowing Credit Suisse is that the rescuer was once seen as the bad boy of Swiss banking. In 2008, Switzerland's national bank bailed out UBS by guaranteeing up to $54 billion (€50 billion) of bad debts, after the bank had embarked on a high-risk expansion into the US market.
UBS subsequently pivoted to a more risk-averse focus on wealth management advisory services, managing the money of the world's richest. But Credit Suisse, whose headquarters are only a few metres from UBS's, and which had survived the crash without requiring help from the public purse, stuck to its swashbuckling path.
In recent years, the bank – which has units for asset management, investment and domestic banking – has come across as not just risk-taking but downright reckless.
In 2018, a former Credit Suisse banker was sentenced to five years in prison for forging client signatures to divert money and make stock bets without their knowledge, causing more than $150 million in losses. Two years later, it lost its chief executive Tidjane Thiam over a saga involving corporate espionage, an alleged car chase and personal vendettas.
In 2021, the bank was rocked by the implosion of British short-term lender Greensill and US hedge fund Archegos, its heavy investment in the firms raising questions about its risk management strategy. Last year, the Guardian revealed Credit Suisse had clients involved in torture, drug trafficking, money laundering, corruption and other serious crimes.
"Credit Suisse drifted from its cautious, perhaps slightly boring Swiss ways of old and tried to imitate Anglo-Saxon business models with excessive bonuses," said Thierry Burkart, president of the liberal FDP party.
[ Credit Suisse staff see deferred bonuses frozen by Swiss government ]
[ Tens of thousands of jobs at risk after UBS takeover of Credit Suisse ]
When Credit Suisse's top investor, Saudi National Bank, told reporters last Wednesday it would not give more money to the bank, investors and depositors started a stampede for the exit, withdrawing hundreds of millions of dollars.
"Credit Suisse's solidity is much better than it is presented," said George Sheldon, a professor emeritus at Basel university's faculty of business and economics. "But this has become a question of trust. What we have seen is that a bank that isn't trusted can do nothing to stop a run."
In Zurich, the fear is that the loss of trust in Credit Suisse could also translate into broader damage to the Made in Switzerland brand.
Credit Suisse's logo can be found everywhere from the training jersey of the national football team to Zurich's Kunsthaus art gallery. Roger Federer has been a brand ambassador for more than 20 years.
The bank sponsors art exhibitions around the world, and its own collection comprises of over 10,000 works (a spokesperson for the bank said it was "too early to make any conclusion" whether these would be merged with UBS's own art collection, or sold).
Now the banking sector's reputation has been tainted, fears are that "Swissness" as a whole could lose its value-enhancing shine.
"The damage to Switzerland's reputation is going to be enormous", said Daniel Binswanger, a Swiss commentator and editor of online political journal Republik. "It will destroy the myth of this efficient, reliable, almost extraterritorial state."
Other pillars of Switzerland's self-image are also shaking: the war in Ukraine has caused parts of the country to question its 500-year-old principle of neutrality in foreign affairs, with a recent survey suggesting an unprecedented majority of Swiss citizens favour closer ties with Nato.
Having successful engaged with the EU via bilateral agreements rather than full membership for two decades, Switzerland's relations with its most important trading partner have been stuck in an impasse over freedom of movement and state aid rules since 2021.
Even Switzerland's unique and feted model of direct democracy has been tarnished by the banking scandal. Swiss voters have over the past 12 months had a chance to vote in referendums on everything from factory farming to film funding. They did not have a say in Sunday's rescue deal, however, which will see the state support the banks with three tranches of liquidity and loans, as well as a pledge to absorb up to 9 billion francs in potential losses.
Anger in the country has been palpable, if restrained. On Sunday, about 200 protesters gathered outside the headquarters on Paradeplatz, chanting "revolution" and "eat the rich". Eggs were thrown at police. By the end of the evening, only a neat shrine placed outside the bank's closed gate, consisting of two empty beer cans and a candle in a jar, spoke of the nation's feelings towards the disgraced bank.
Pensioner Alois Riedweg, 72, had travelled to Credit Suisse's headquarters from his home town in Lucerne on Tuesday morning to check out the mood at the bank at which he is a minor shareholder. "They should have concentrated on their dealings in Switzerland," he said. "I mean, I'm greedy with my own shares too, but they definitely went too far."
As he spoke, Riedweg inspected artworks inside the colonnaded atrium of the bank's offices. A hexagonal "wishing well" by artist Silvie Defraoui has been the centrepiece of the marble courtyard since 2002. Lights are supposed to spell out a stream of things that money cannot buy: "to understand the language of birds", "to be invisible", or "to have more time".
But the lights were switched off and the basin empty of water. Credit Suisse's wishing well, a security guard explained, has been broken for about two years. – Guardian