Google is to cut 240 from its Irish workforce as part of a global move that has seen the company lose 6 per cent of its staff.
The cuts are coming from sales, where 85 jobs are going, with 80 from tech and engineering and 75 from support functions. The overall Irish figure is a 4.3 per cent reduction, lower than the 6 per cent cut being applied worldwide.
Google staff were informed on Wednesday morning. However, the company has not yet told individual staff who will be leaving the company, as consultations are set to begin on Thursday.
There may be a small number of additional redundancies at the Irish Google Cloud unit, a separate entity that looks after the cloud business in Europe, the Middle East and Africa.
[ Analysis: Google lay-offs another sign that nothing in tech lasts forever ]
Established in 2021, Google Cloud EMEA employs more than 400 people and looks after all Google Cloud and Google Workspace accounts, as well as contracts of customers, partners and partners with a billing address in Europe, the Middle East and Africa. Google has not yet confirmed the number of jobs to go at this division.
In response to the job losses Taoiseach Leo Varadkar said that Minister for Enterprise, Trade and Employment Simon Coveney was engaging with the tech sector at "the highest levels". Mr Varadkar also pointed out that despite the recent spate of job losses many more people were working in the sector than two or three years ago.
Staff at the Irish business have been waiting to hear about their fate after parent company Alphabet announced in January it would cut up to 12,000 jobs globally. The cuts were expected to affect all areas and regions of the business.
The Financial Services Union (FSU), which represents some of Google's staff, said it was a "difficult and worrying day" for employees. The union called on the company to avoid compulsory redundancies and to put in place a voluntary package that would reflect the work and dedication of staff, and also to protect staff on work visas who may be required to return to precarious situations in their home countries.
"Google staff have contributed hugely to the success of the company, and we expect this will be recognised when the consultation process starts tomorrow," said Gareth Murphy, head of industrial relations and campaigns with the FSU.
"Google is a highly profitable company with loyal and dedicated staff. The consultation process needs to be transparent and explore fully any options to mitigate against and reduce redundancies."
Meanwhile, Sinn Féin is seeking a briefing for the Enterprise Committee to address the job losses in Google and in the wider tech sector. Louise O'Reilly, the party's enterprise spokeswoman, told The Irish Times that she had asked the committee to consider the matter and "we will be seeking a briefing paper from the department".
"While many workers are securing alternative employment and it's welcome that the IDA and others are engaged in this work, Government need to look at whether there is a pattern to the job losses and how many people are being re-employed within the sector" she said.
Labour leader Ivana Bacik said the job losses would impact her Dublin Bay South constituency where the search giant has a "significant presence" and her sympathies were with those affected.
"I acknowledge that staff have been informed, and that Google have notified the Minister for Enterprise and indeed that they have also informed local public representatives including myself," Ms Bacik said.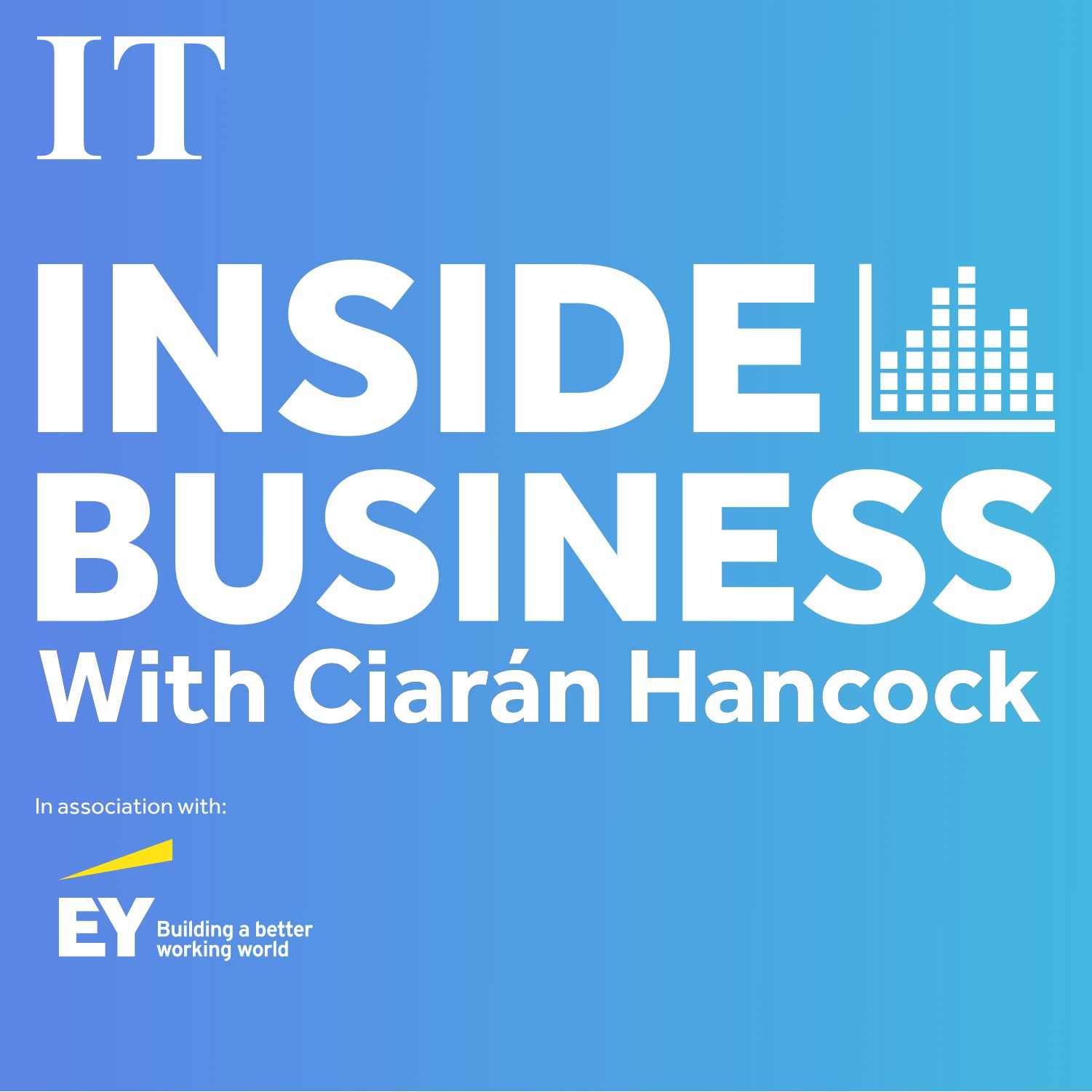 Irish jewellery designer Chupi: 'The divorce ring is a whole new category'
Google employs 5,500 people directly in the Republic, with an additional 4,000 contract and temporary workers. It has invested billions in Ireland in the past 20 years, including more than €1.5 billion in the past five years.
Staff in the United States were informed of the cuts shortly after the initial announcement, but employment laws here meant the process would take longer.
At the time chief executive Sundar Pichai said he took responsibility for the "difficult news".
"Over the past two years we've seen periods of dramatic growth. To match and fuel that growth, we hired for a different economic reality than the one we face today," he said. "I am confident about the huge opportunity in front of us thanks to the strength of our mission, the value of our products and services, and our early investments in AI. To fully capture it, we'll need to make tough choices."
The tech giant is one of an increasing number of companies to announce job losses. In recent weeks Microsoft, Dell and eBay have said they would cut jobs. Other tech giants have also been trimming staff numbers, with Amazon cutting 18,000 jobs, and Facebook owner Meta Platforms, Twitter and payments firm Stripe also cutting back in recent months. Salesforce, Intel and Zendesk have also been hit by job losses.