Permanent TSB has completed the acquisition of Ulster Bank's €165 million performing micro-SME loan book following the successful transfer of approximately 3,200 loan accounts to the bank.
The acquisition of the loan book is part of a broader transaction with Ulster Bank as it continues to progress its exit from the Irish market.
The deal with PTSB included the transfer of €5.2 billion of performing non-tracker residential mortgages in November, and the transfer of 25 former Ulster Bank branch locations in January.
The transfer of a further €900 million of performing non-tracker residential mortgages, along with the entire Lombard asset finance business, is expected to take place in the second quarter of this year.
The loan book acquired currently comprises loans with a value of €165 million. Permanent TSB's business lending will increase in size by 200 per cent when incorporating the SME loans and the established asset finance business being acquired.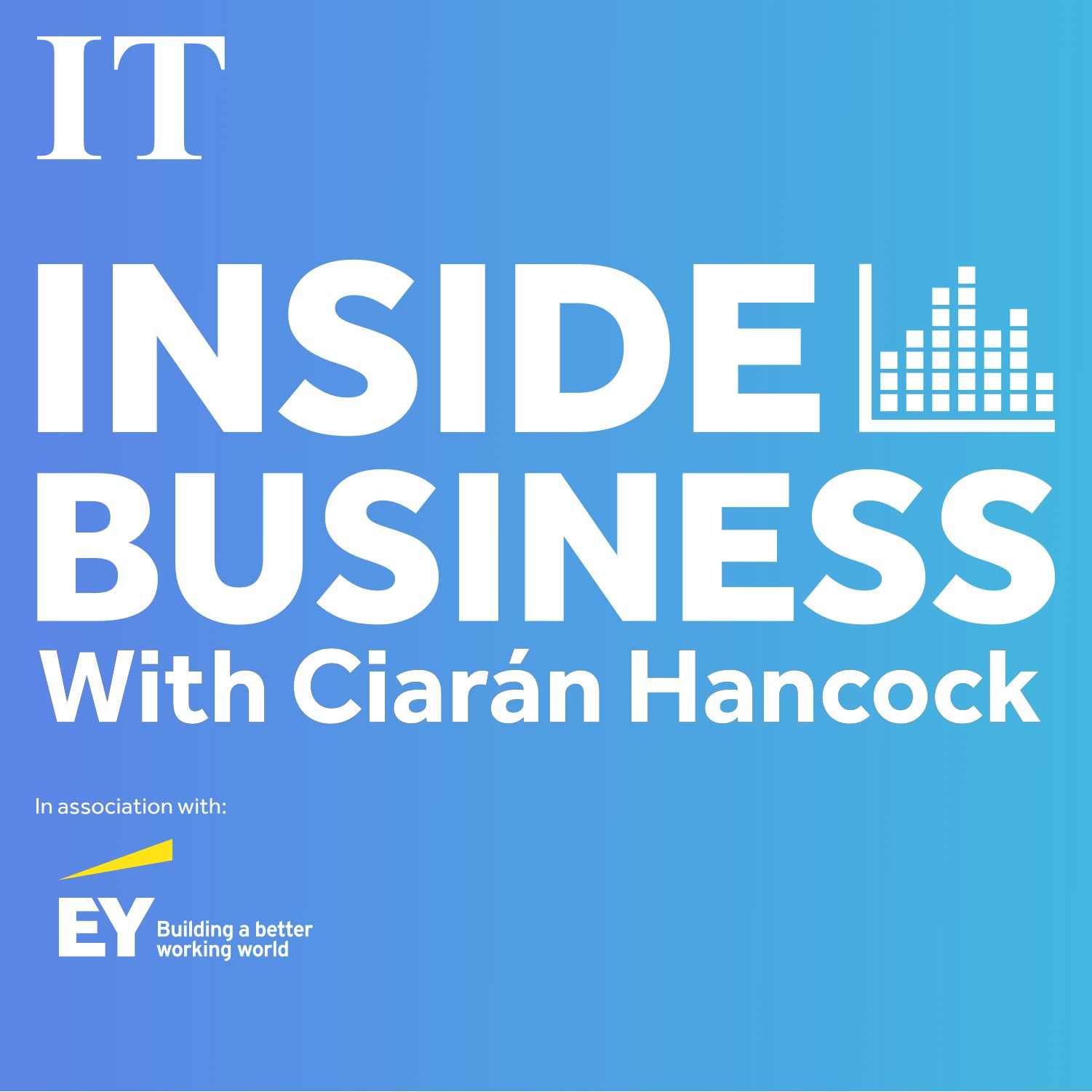 Has the Central Bank let down Irish mortgage holders?
Some 28 Ulster Bank employees who were wholly or mainly assigned to the loan book have now transferred to Permanent TSB. To date, more than 250 Ulster Bank employees have now transferred to Permanent TSB as part of the transaction.
Permanent TSB will write to the customers connected to the migrating loan book in the coming weeks to provide them with comprehensive information about the transfer. Permanent TSB has also updated its customer hub to support customers.
Permanent TSB chief executive Eamonn Crowley said: "This is another significant step for Permanent TSB as we complete the migration of Ulster Bank's micro-SME loan book today and welcome more new colleagues to the bank.
"Growing business banking is a fundamental part of our ambition of being Ireland's best personal and small business bank.
"Through the acquisition of these 3,200 new customer relationships, we will demonstrate our commitment to providing a best-in-class business banking offering, supported by excellent service from a team of highly experienced and dedicated people."