Commercial semi-State companies last year paid out aggregate dividends of €199.4 million to the exchequer tied to their earnings in 2021. That is a 31.4 per cent increase on the €151.7 million dividends paid out by the firms a year earlier.
Still, in a written Dáil reply to Social Democrats co-leader Catherine Murphy, Minister for Finance Michael McGrath said the payout falls short of the pre-Covid 19 commercial semi-State dividend of €262.15 million made in 2019.
Companies pay their dividends after the end of their financial year. That means dividends paid during 2022 were tied to their 2021 profits.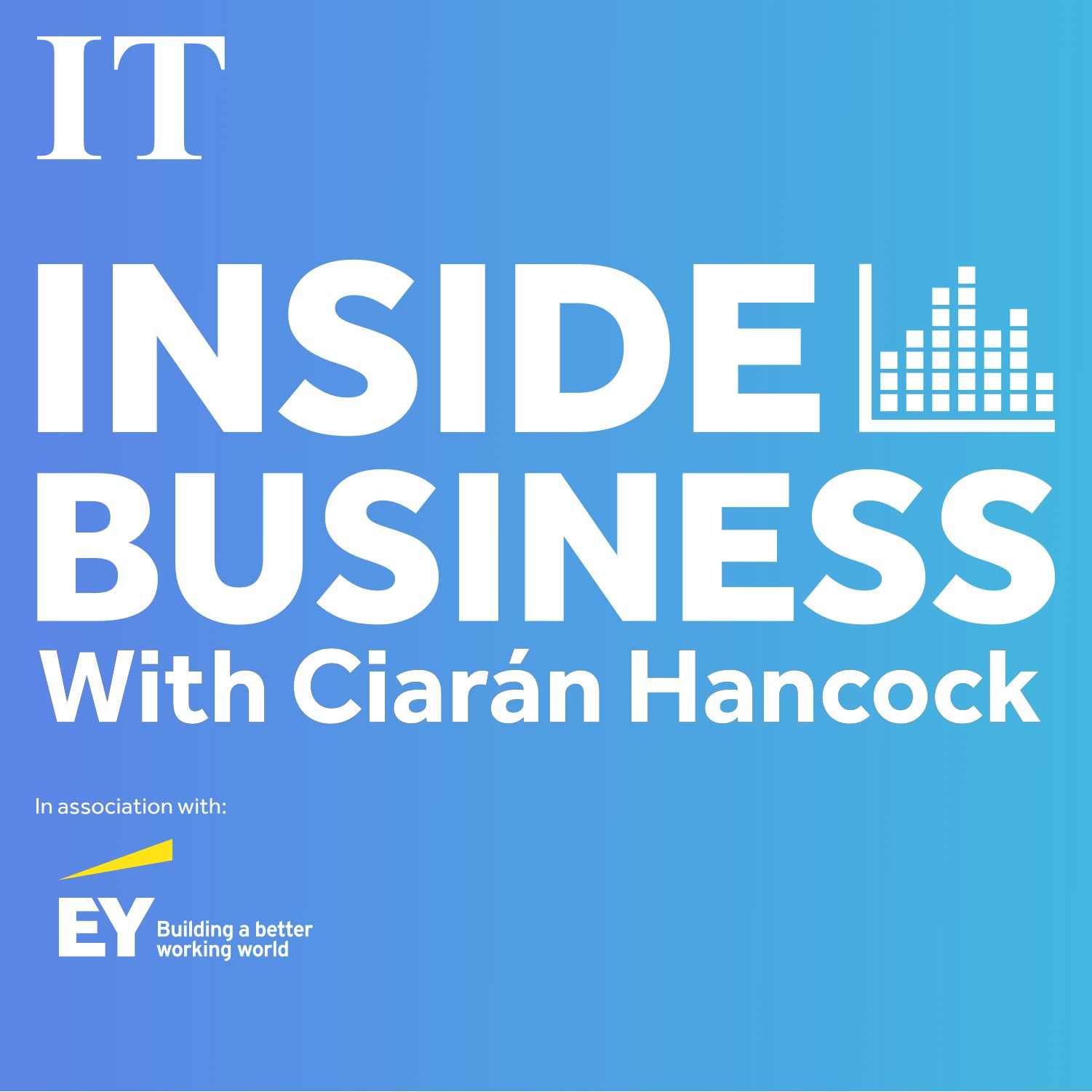 IT Business Person of the Year Barry Connolly: 'I never really wanted to work for anyone else'
Most of the total came from the ESB at €121.6 million. That was well up on the €77.67 million it paid out in 2021 and €47.6 million in 2020.
That dividend may be exceeded for 2022, after a surge in profits for the first half of 2022. The utility company generally publishes its annual report in March when it reveals its dividend. Then taoiseach Micheál Martin noted the Government "can look forward to a much higher dividend" from the ESB for 2022.
The ESB's 2022 annual report will be published in due course," said a spokesman. "Over the past decade ESB has paid over €1 billion of dividends to the exchequer."
The information provided by Minister for Finance Michael McGrath shows that the other main contributors of dividends last year are Gas Networks Ireland and Irish Water, Ervia, Bord na Móna and Coillte.
Mr McGrath confirmed Ervia's 2022 dividend to the exchequer was €30.1 million, down on previous years. In 2021, Ervia paid out €38.43m. The payout topped €139 million in 2019 and 2018.
The figures show that Bord na Móna's 2022 dividend of €21.6 million was a multiple of dividends paid out in previous years; it compares with the €6.39m of 2021. Coillte's dividend payout last year was €25 million.