The Government will implement television licence-fee reform by the third quarter of 2024, it pledged on Wednesday, while the technical group set up to examine the issue will report to Minister for Media Catherine Martin by the end of this March.
The technical group, which the Government established last July after rejecting a key Future of Media Commission recommendation to fund RTÉ directly through the exchequer, was originally expected to report in November 2022.
The group has been considering long-contentious matters such as who exactly is liable to pay the television licence fee, the database that will be required to "underpin" a new regime, the most appropriate collection and enforcement systems and a timeframe for implementation of reform.
The update from Ms Martin came shortly before RTÉ executive Rory Coveney, who is strategic adviser to director-general Dee Forbes, reiterated to the Oireachtas media committee RTÉ's position that a household-based charge, decoupled from ownership of a television, is required to sustainably fund its public service remit.
"The specifics around that, and how it is collected, and who collects it and everything else, are matters for Government. We can't fix that. But the reality is that evasion in Ireland has always been relatively high by European standards," Mr Coveney said.
[ Toy Show the Musical will return after a 'rethink', says RTÉ ]
"The dynamic that is particularly difficult now is the growth of non-TV homes, which is people consuming — in some cases on large-screen televisions at home — TV over the internet, our services and others' [services]. They're not obliged to pay the licence fee as it is currently constructed."
Unless this "loophole" is closed, pressure on public media funding will "get worse", he said.
"The rise of no-TV homes has risen from 3 per cent seven or eight years ago to 16.5 per cent today, so it's growing at a clip of about €2 million per year, in terms of the impact to us. It's just not sustainable."
Representatives of TG4, Virgin Media Television, Screen Ireland, the Broadcasting Authority of Ireland (BAI) and the Community Television Association of Ireland also addressed the committee.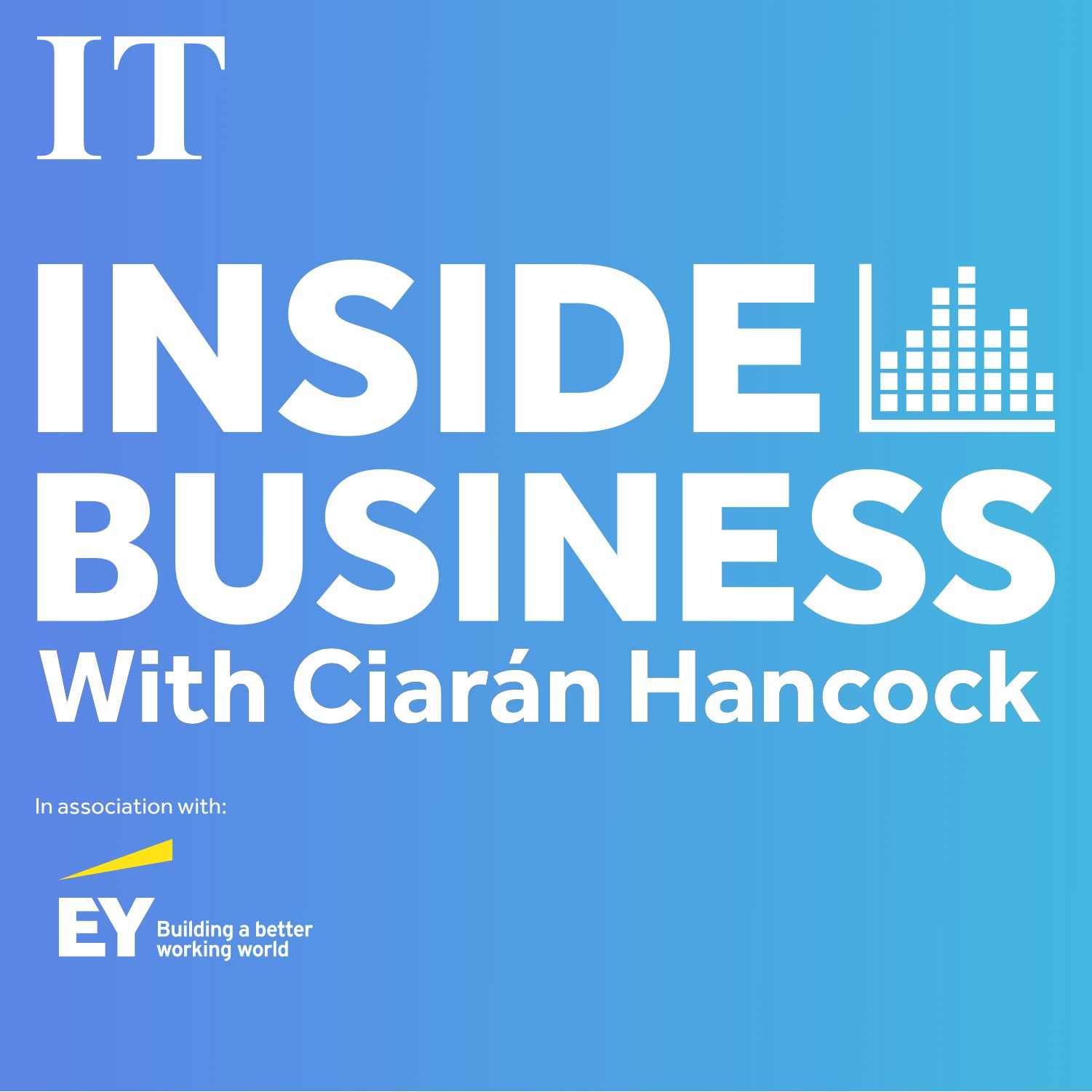 What will a new insurer in the market mean for consumers?
TG4 director-general Alan Esslemont said the broadcaster felt "very strongly" that Irish language media had not received the level of funding it needs for Irish to survive as a language.
"It is not just one question, 'how do you fix RTÉ?' It is 'how do you make media in Ireland as strong as it can be?'"
The Minister earlier published a comprehensive document setting timelines for implementing the accepted recommendations of the Future of Media Commission report. Ms Martin described it as "a blueprint for enabling the continued development of public service media" in the State.
Coimisiún na Meán (the Media Commission), a broad-scope regulator introduced by the Online Safety and Media Regulation Act, is expected to be formally established next month, taking on the responsibilities of the BAI as part of its remit.
The Minister's timeline indicates that broadcasters will be asked to voluntarily publish data on equality, diversity and inclusion targets later this year. A legislative amendment will place a statutory obligation on publicly owned RTÉ and TG4 to do so by 2024, while also making such data a condition for the receipt of public funding across the sector.
A review of Irish language services by Coimisiún na Meán is due to be completed by the third quarter of 2024, while "priority" will be given this year to establishing a €3 million fund for local democracy reporting and the rollout of a new courts reporting fund.