New movies starring Liam Neeson, Kerry Condon, Sarah Greene and Russell Crowe were some of the big winners in the Revenue Commissioners' Section 481 film corporation tax credit scheme for the Irish movie and TV production sector last year.
New figures provided by the Revenue Commissioners show payments of €127.3 million were made under the Section 481 film corporation tax credit scheme in 2022.
The 2022 total was €9.8 million down on the total value of film corporation tax credits of €137.1 million in 2021.
Wild Atlantic Pictures Ltd's The Pope's Exorcist starring Russell Crowe availed of corporation tax credits of €7 million-€10 million.
The movie is based on real-life figure, Fr Gabriele Amorth, a priest who acted as chief exorcist of the Vatican, and Crowe, who plays Fr Amorth, was pictured filming on the grounds of Trinity College Dublin last August.
In a busy year for Wild Atlantic Pictures Ltd, the company also availed of corporation tax credits of €5 million-€10 million for On Record and tax credits of €5 million-€10 million for Fate: Winx Club Saga Season 2.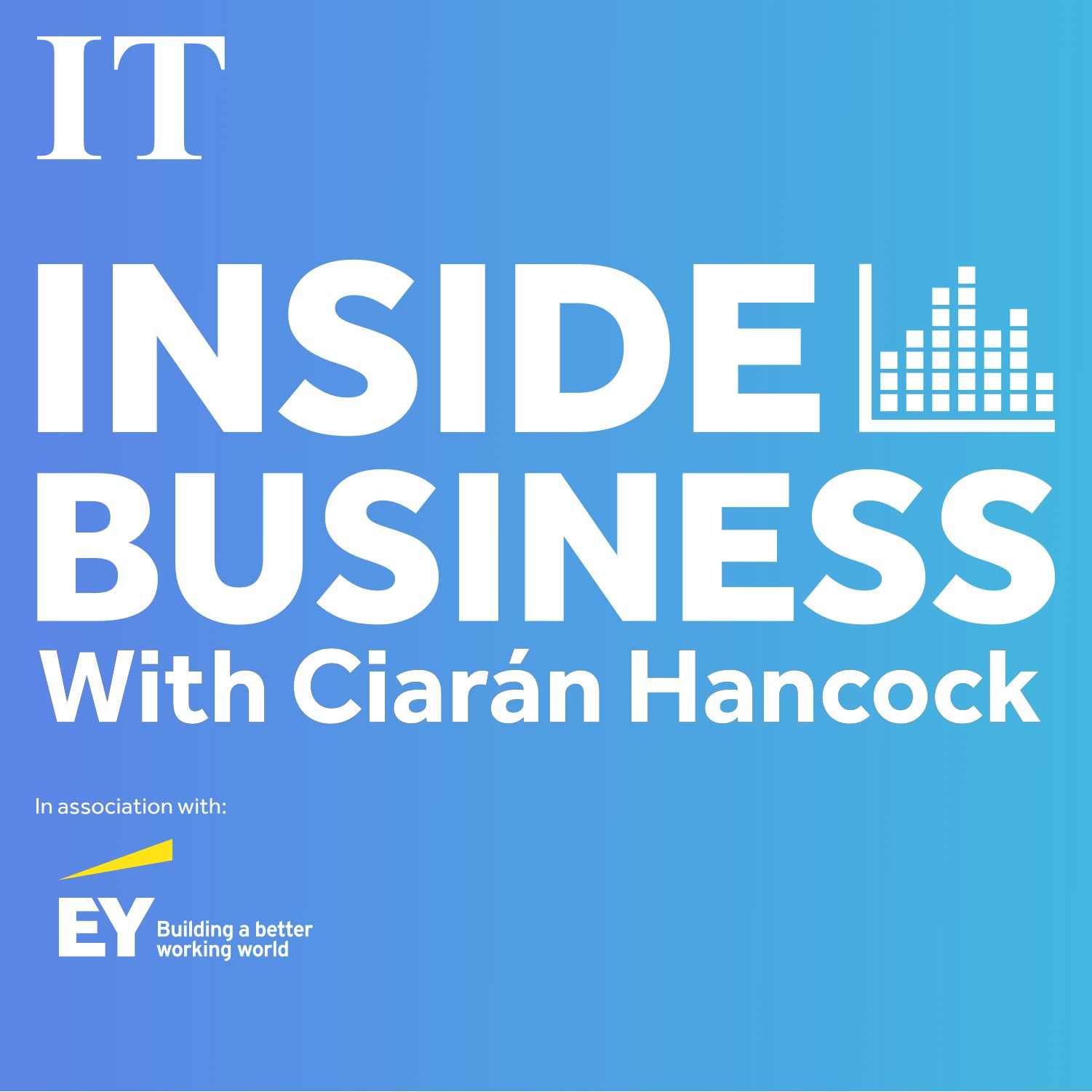 What will a new insurer in the market mean for consumers?
This week we got a look at two reports into economic activity in Ireland, one from Enterprise Ireland and the other from Bord Bia. Eoin Burke Kennedy explains what we learned about the performance of homegrown businesses and within the growing food sector.But first, Joe Brennan explains what the arrival of a new insurer, the South African company OUTsurance, into the Irish car insurance market means for the industry and for motorists. Will their presence drive down premiums?
The figures also show Grand Canal Productions Ltd's thriller, In the Land of Saints and Sinners, starring Liam Neeson, Kerry Condon and Sarah Greene availed of corporate tax credits of €2 million-€5 million.
The movie – which also stars Ciarán Hinds and Colm Meaney – was filming in Donegal during last year.
The only production that availed of tax credits in the €10 million-€30 million range during 2022 was the second series of Netflix's Valhalla.
A Department of Finance Cost Benefit Analysis (CBA) on Section 481 scheme has recommended its extension prior to its current expiry in December 2024 to provide certainty to the Irish audiovisual industry regarding the availability of the relief.
The report states that the number of full-time employees on Section 481 backed productions in 2021 increased to 3,265 with almost 41 per cent employed in animation and a further 38.5 per cent in TV dramas.
The report finds that overall, the estimated cost of the credit from 2015 to 2021 was about €604 million.