Demand for medicines to treat colds and flu has doubled or trebled in some cases in recent weeks compared to the norm at this time of year, according to the Irish medicines regulator.
The Heath Products Regulatory Authority (HPRA) says this is due to a combination of factors, including the level of respiratory illness in the community, and says it understands similar trends have been observed in other European countries from conversations it has with suppliers and regulators in other countries.
The comments come after a new analysis of medicine shortages in the Irish market showed that 216 medicines are now unavailable to doctors and pharmacists, up 15 per cent on the numbers just a month ago.
Painkillers
* Among the products unavailable, according to an analysis by Azure Pharmaceuticals' Sandra Gannon, are most antibiotics in liquid form which are typically relied on for dosing children and older people who have problems swallowing tablets. The same is true of dissolvable disprin, regularly used as a first-line painkiller for adults, and other effervescent painkillers.
A range of cough mixtures, such as Benilyn, Actifed and Sudafed as well as Night Nurse have also been reported by pharmacists across the State as low or out of stock.
[ Where has all the cough syrup gone? Ireland's medicines shortage worsens ]
Lack of such common medicines generally used by parents as first-line self-medication for families in cases of colds and other respiratory illnesses seem certain to increase pressure on GPs and emergency departments where they will have to turn for advice and alternative treatments. That inevitably adds to pressure on a health service that is already considered to be operating under crisis conditions.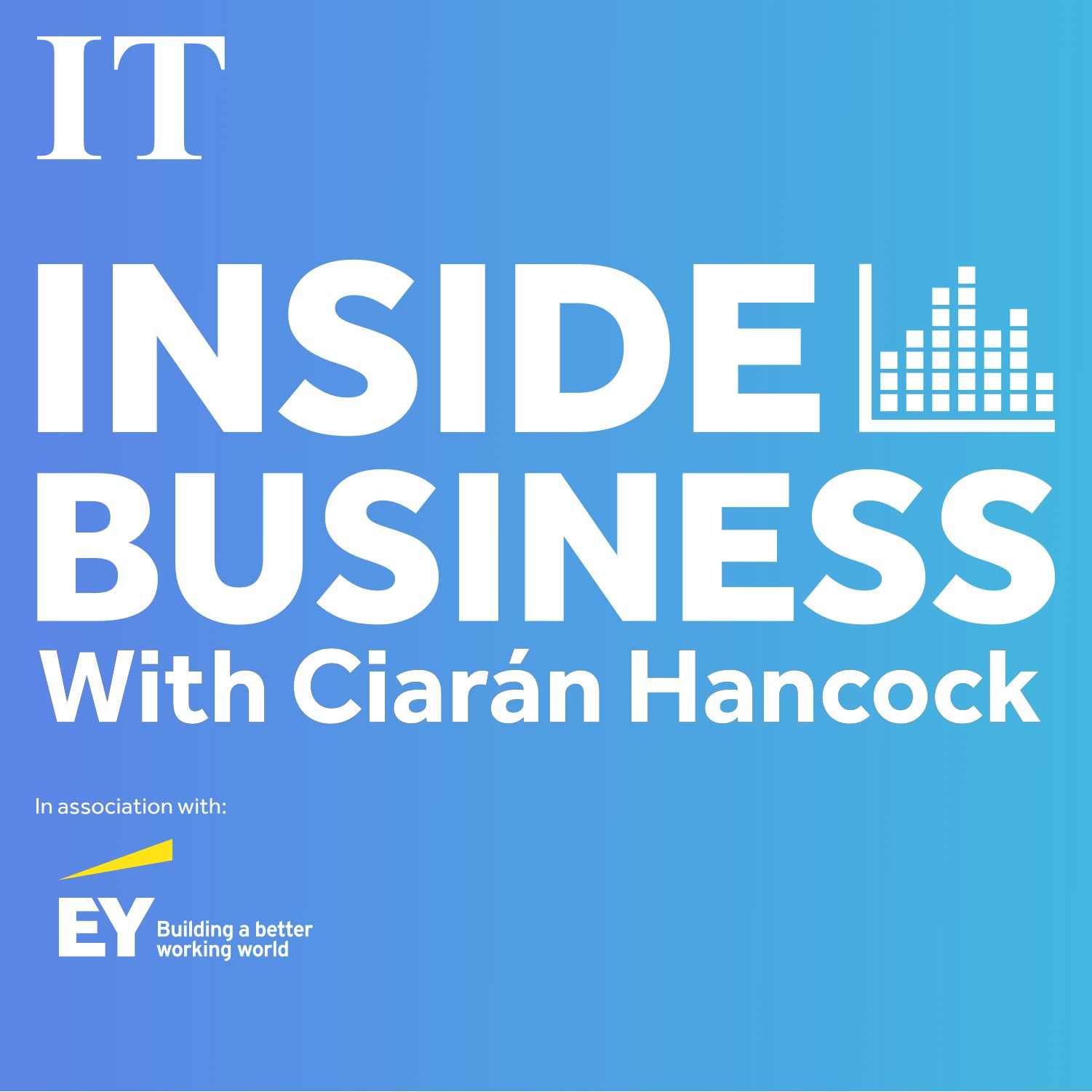 A look ahead to 2023
A number of antibiotic eye drops and more general ones such as Artificial Tears are also unavailable according to Ms Gannon, whose company specialises in manufacturing long-standing essential medicines that are no longer on patent.
Other medicines on the HPRA medicines shortage list include Epanutin, a drug widely used to prevent seizures in people with epilepsy, as well as treatments like Dermovate, which is used by people suffering from psoriasis and eczema.
Only one supplier
Ms Gannon also said a particular brand of nebules, used by patients with chronic obstructive pulmonary disease and for which there is only one supplier in the Irish market, are also out of stock and not expected to return until sometime next month.
"We need to see meaningful engagement from the Department of Health in relation to current reimbursement policies for essential mainstream medicines," said Ms Gannon. "New medicines are reimbursed using the average of a basket of EU countries and if the same policy was applied to essential medicines, it would make the environment here more conducive to retaining these medicines and go some significant way to safeguarding supply."
* This article was edited on Tuesday, January10th, 2023