The US investment bank that has been in charge of drip-feeding Government shares in AIB on the stock market over the past 12 months is raising the hopes of Minister for Finance Michael McGrath.
The Fianna Fáil Minister confirmed on Friday that he is continuing where his predecessor, Paschal Donohoe, left off by extending a so-called AIB share-trading plan into a third phase. BofA Securities, formerly Bank of America Merrill Lynch, has again been given the gig.
Shares disposed of during the second phase late last year were sold at an average of €2.85 each, up from an average of €2.32 for the first batch earlier in the year.
Taxpayer holding
AIB shares surged during 2022 on the back of deals to buy much of Ulster Bank's loan book and as European Central Bank rate hikes boosted its income prospects.
All told, the State's holding in the bank fell below 57 per cent in 2022 from 71 per cent, helped by a further placement of two large 5 per cent blocks of stock. The second lot was sold in November for €2.96 per share.
AIB shares have continued to advance since then to almost €3.80. On Monday, BofA analyst Alastair Ryan raised his price target for the stock to €4.20, estimating the bank's profits will double over three years to €1.2 billion in 2024.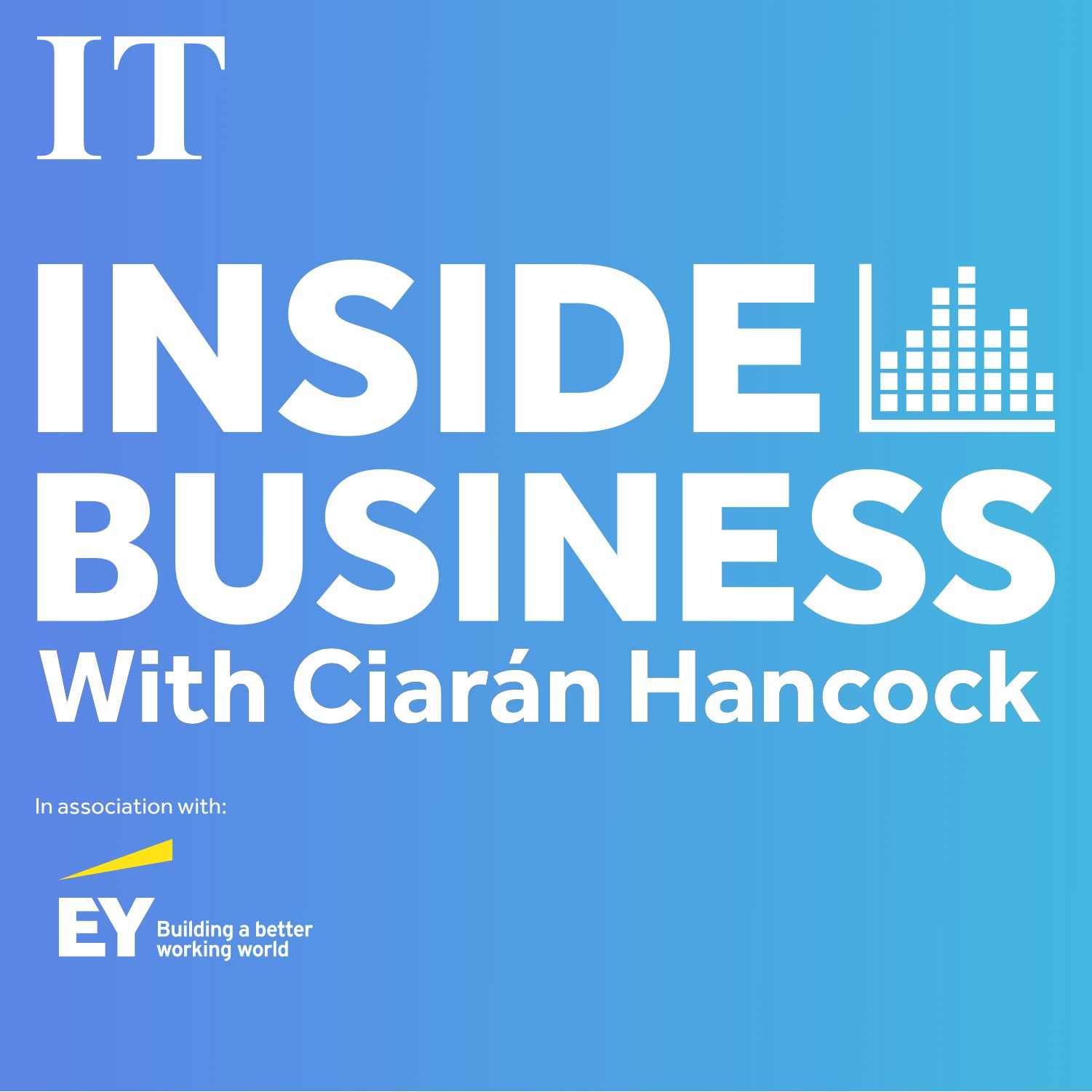 A look ahead to 2023
A briefing note handed to McGrath by his officials when he took office a few weeks ago and published on the department's website on Friday highlighted that taxpayers were €4.4 billion underwater as of November on their €20.8 billion bailout of the bank. They said that recovering the wider €29 billion pumped into the three surviving banks looked "increasingly unlikely, at least within a five-year period", even though the Government's Bank of Ireland recovery was €2 billion above its €4.7 billion rescue.
The Government would have to sell its remaining shares in AIB at an average of €4.66 each for it to break even — on a cash-in, cash-out basis — on its combined rescues of the lender and Bank of Ireland. The BofA analysis suggests that's not as doubtful as it was even a few months ago.
The recovery at Permanent TSB, meanwhile, where taxpayers are €600 million underwater on a €4 billion bailout, is not a priority for the coming years.