Booming demand from streaming services helped revenues surge by €2 million to €13.4 million at Kilkenny animation studios Cartoon Saloon in 2021.
New accounts show the growth in revenues at the five-time Oscar-nominated Cartoon Saloon Ltd was supported by its work on My Father's Dragon for Netflix.
The numbers also show a 21 per cent decline in pretax profits from €2 million to €1.58 million, with this driven by investment income declining by €262,969 from €462,261 in 2020 to €197,292 in 2021.
A €1.17 million increase in staff costs to €7.5 million was also recorded. Operating profits fell from €1.297 million in 2020 to €1 million in 2021.
The business benefited from a €420,000 share in profit in associated businesses in 2021.
The studio has a crew of more than 200 artists and technicians in production and project development.
Directors noted in the accounts that its €13.4 million in revenues allowed it "to generate significant profits in a challenging industry".
The largest contributor to Cartoon Saloon Ltd's revenues was work on Nora Twomey-directed My Father's Dragon work for Netflix. Ms Twomey is a co-founder of the company.
The accounts show that Cartoon Saloon Ltd provided services to the value of €7.8 million to a connected firm, My Father's Dragon Productions, in 2021.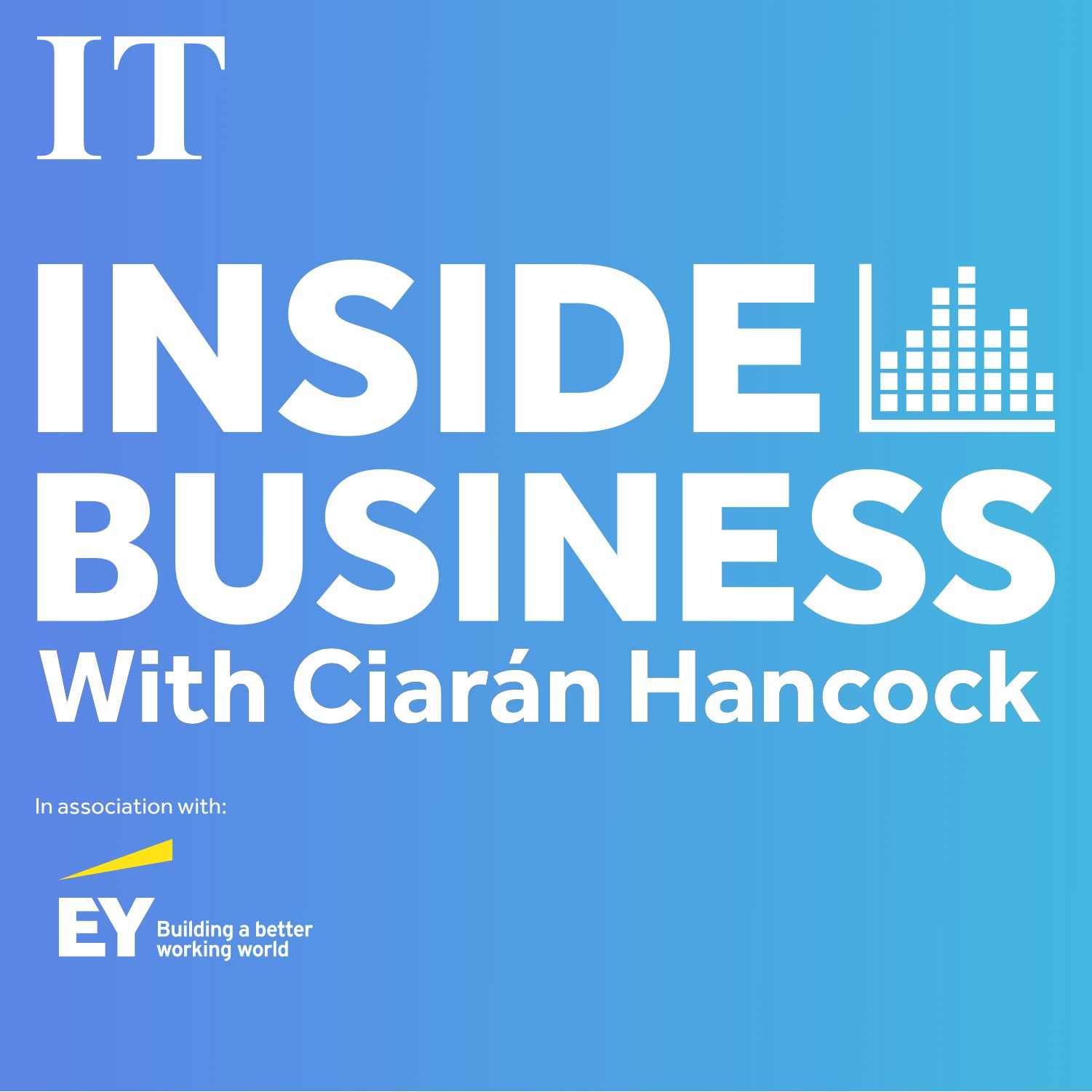 A look ahead to 2023
In total, Cartoon Saloon Ltd provided services to the value of €12 million to connected companies in 2021.
The directors state that "they are confident that the group has the ability to compete successfully and grow its market share and continue to streamline cost base as appropriate to ensure that it remains competitive".
Co-founding directors, Paul Young, Tomm Moore and Ms Twomey invoiced Cartoon Saloon for subcontracted work worth €344,220 during 2021.
The accounts show that a large proportion of costs related to freelance consultants who shared €2.34 million in 2021 compared to €642,955 under that heading in 2020.
Numbers employed by Cartoon Saloon increased from 144 to 165 in 2021 as staff costs rose from €6.33 million to €7.5 million.
Accumulated profits at the company totalled €5.48 million at the end of the year, while the company's cash fund declined from €3.02 million to €1.87 million.