There are "grounds for optimism" about housing delivery next year despite the significant cost and economic pressures the construction sector is facing, Minister for Housing Darragh O'Brien has told a conference in Dublin.
Despite signs that the market could be slowing amid a broader contraction in economic activity, property industry experts say there is little evidence to suggest there will be a substantial drop-off in house prices next year.
Mr O'Brien spoke at the Society of Chartered Surveyors Ireland's (SCSI) national conference in Dublin on Wednesday.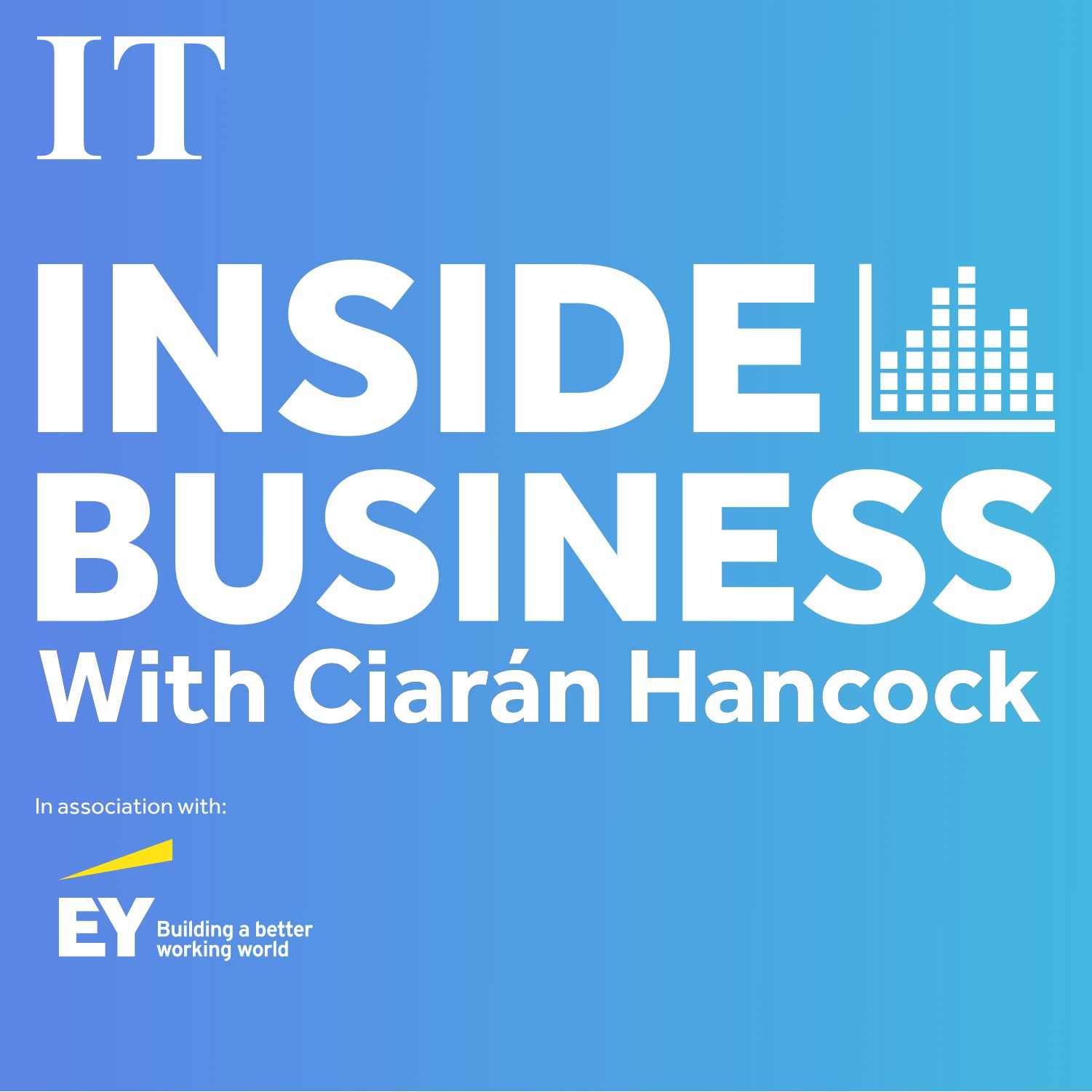 What will the easing of bankers' pay restrictions do for competition dynamics?
He told delegates the Government was on track to deliver its target of 10,500 social housing units this year and to exceed its target of 25,000 new homes this year, "about half of which will be supported by the State".
However, Mr O'Brien said that next year "will not be without its challenges", against an uncertain economic backdrop.
"I guess to use an old phrase, there is a lot done, but there's a lot more to do," the Minister said, referencing Fianna Fáil's 2002 general election slogan. "I'm acutely aware of that and Government is too because until our people, our society across the board, actually can see and feel those changes and those changes happen, our work will not be done."
The Fianna Fáil TD for Dublin Fingal said: "Next year will not be without its challenges. There's no question. We've got to ramp up that delivery to about 29,000 [new homes] next year. And we've had those inflationary and supply chain pressures, particularly acute since March, April this year."
Despite these issues, he said, there was "grounds for optimism", because the Government had been able to "bring forward capital investment without further borrowing to be able to invest into our housing sector".
He said his department will carry out a review of the operation of the private rental sector next year, taking into account the regulatory changes that have occurred over recent years, to ensure that the housing system provides an efficient, affordable, safe and secure framework for both landlords and tenants.
Also addressing the conference, Deloitte economist Kate English said that with inflation still expected to be elevated next year, interest rates rising and economic demand weakening, there are signs the property market could feel the strain.
"We are still looking [at a situation] where investor activity is reduced," she said. "I'm not saying that nothing will trade because things always trade, even during Covid. But until we see prices move to where vendor and purchaser are aligned, we will see a slowdown in activity."
Ms English added, however, that there was "not enough to suggest that we will see a decrease" in property prices next year.
Central Bank deputy governor Vasileios Madouros told the gathering that the Central Bank's lending rules – limits on how much people can borrow relative to their income – "have played a key role" in improving resilience within the property market and the broader economy.
"Almost half of new mortgages issued between 2004 and 2007 were originated at a loan-to-income multiple greater than four," he said. "The equivalent share over the past four years has been around 6 per cent. So new borrowers now have a lower level of indebtedness relative to income, providing greater cushions against risks to affordability due to, for example, shocks to interest rates or inflation."
[ How the EU made a fundamental error when determining Irish house prices are not overvalued ]
[ It's grim that the two big trends driving the State's housing crisis continue unabated ]
Some 15 years after the collapse of the market, "mortgages issued before the crash still account for around 85 per cent of the flow of new defaults", Mr Madouros said.
The Central Bank last month decided to allow first-time buyers to borrow more based on their income and subsequent buyers to take on a loan with a lower deposit. At the time of the announcement, Central Bank governor Gabriel Makhlouf said the move could lead to a "modest" increase in already elevated house prices.
Mr Madouros said that loose credit conditions had not been a key driver of house prices over the past decade or so.
"A key factor putting upward pressure on both house prices and rents has been a persistent imbalance between the demand for, and supply of, places to live," he said. However, he added, "as both Irish and international experience has shown, a fully functioning and sustainable housing market is not achieved by excessive leverage in the household sector or fragile mortgage finance".